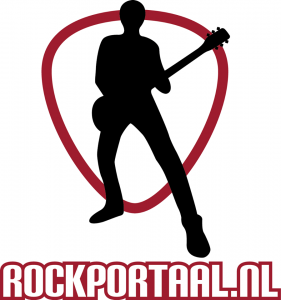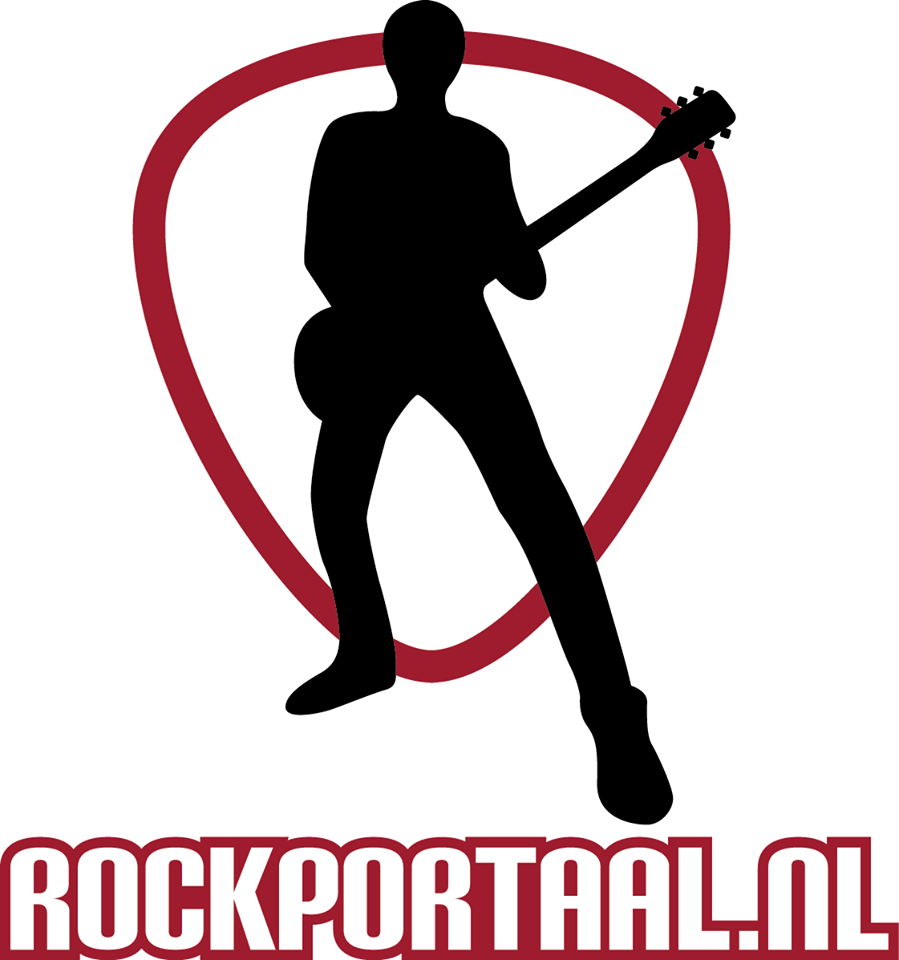 Met het weekend halverwege is het altijd leuk om even wat nieuwe muziek te ontdekken. Voor iedere dag, maar speciaal voor de zondag hebben we de volgende clips voor je:
Novelists
Na het album Noir gaat het goed met Novelists. Nu kun je kennismaken met de nieuwe single Eyes Wide Shut. Wie de band live heeft gezien de afgelopen tijd, heeft ook gezien dat de band nog maar vier leden telt. Charly heeft vlak na het uitbrengen van Noir (na vier jaar) besloten om andere dingen te gaan doen in zijn leven.
Here's a little goodbye from Charly :
"As some of you may have noticed already, I'm not part of the band anymore.
It was a painful choice but some personnal reasons forced me into deciding to leave.
I've spent some of the most intense and beautiful years of my life with the guys and i'm sure everything will be fine for them knowing how much work they put into the band on a daily basis.
Today, I work as a full time graphic designer. So if you liked Novelists' viuals don't hesitate to get in touch with me to talk about your project.
You guys are not ready for Novelists next album, you'll all love it.
Thank you all for the love you shared with me. I will never forget it.
And thank you so much to my 4 brothers ❤
Charly.
Atlas
Atlas heeft van het album Primitive, dat uitgebracht werd door Inverse Records, de zesde track Pareidolia van een video voorzien.
AxMinister
Weinig verheffend, maar leuk door de eenvoud is de video die AxMinister bij Salvation heeft neergezet.
Dematerialize
Hardcore met een stevige djent-injectie. Dat krijg je voorgeschoteld bij de nieuwe video van Dematerialize. De compositie met psychovisuals heet Ephemeral en is te vinden op de titelloze EP die door Famined Records wordt uitgebracht.
Alithia
Alithia brengt eind oktober het album The Moon Has Fallen uit en voor Empress is nu een video online gezet.
Thy Catafalque
Vanaf het album Geometria heeft Thy Catafalque de video van Tenger, Tenger online gezet. Een bijzonder geluid vanuit de stal van Season Of Mist
The Black Capes
Vorig jaar verraste The Black Capes iedereen met het album All These Monsters. Een album dat goede kritieken kreeg. Bij  de compositie Wolfchild heeft The Black Capes een heuse video geschoten.