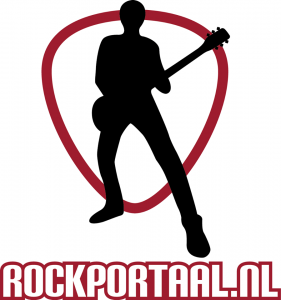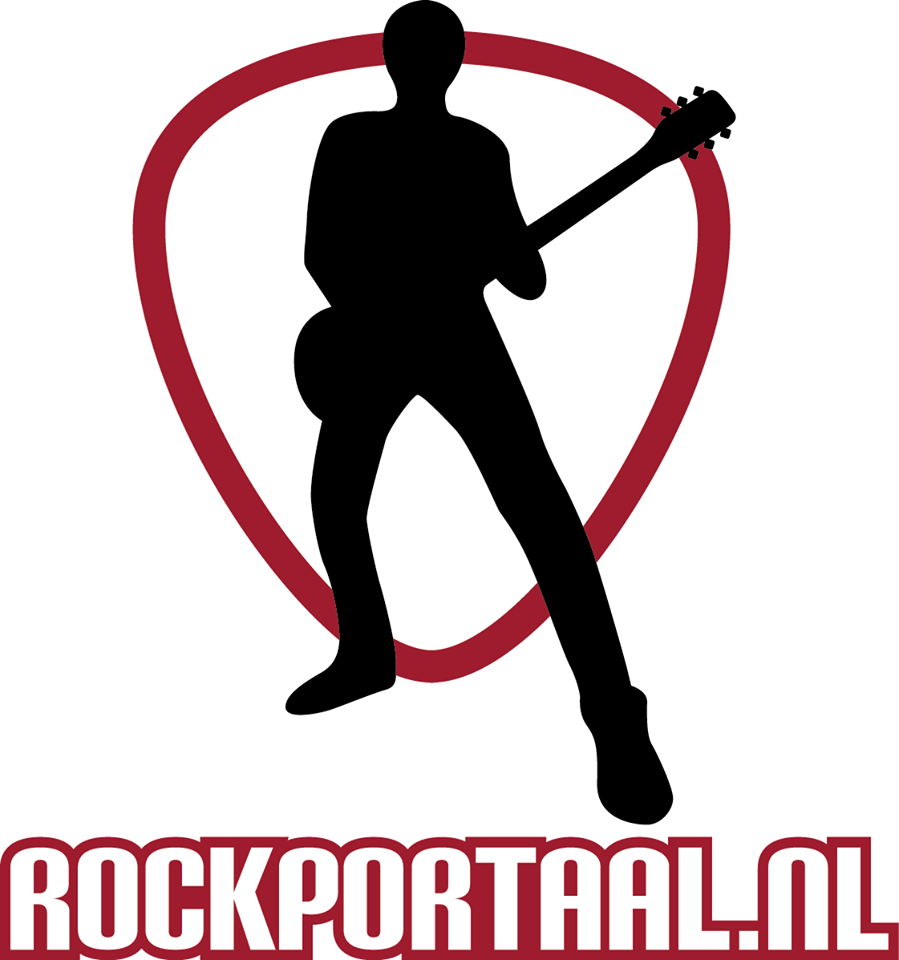 Het is koud buiten en morgen wordt over het algemeen gezien als de meest depressieve dag van het jaar. Genoeg redenen om lekker binnen te genieten van een paar video's met goede nieuwe muziek.
Evergrey
Volgende week komt The Atlantic uit van Evergrey. Na A Silent Arc en Weightless kun je nu ook Currents beluisteren.
Soen
Soen heeft korgeleden de tour afgesloten en komt 1 februari met het nieuwe album. Van dit album kun je Lotus beluisteren. Een rustige compositie waarin de progressieve elementen mooi tot zijn recht komen.
Steel Engraved
De Duitse Heavy powermetalband Steel Engraved heeft bij de compositie Rebellion een video geschoten. Rebellion is afkomstig van het titelloze album dat via Rock Of Angels Records/ROAR! op 25 januari uitkomt. Verwacht majestueuze melodische old-schoolmetal met een moderne twist.
Imonolith
Een aantal gerenommeerde muzikanten hebben de handen ineen geslagen en vormen samen Imonolith. Jon Howard (Arkaea), Ryan van Poederooyen (Devin Townsend Project), Brian Waddell (Devin Townsend Project), Byron Stroud (Fear Factory) en Kai Huppunen (Methods Of Mayhem) maken hun debuut met de single Hollow. Een compositie waar de groove centraal staat en vooral de refreinen melodieus heel erg aanspreken. In de tussenstukken zet Jon Howard zijn strot even flink open om juist deze stukken van wat dynamiet te voorzien.
Drummer Ryan 'RVP' Van Poederooyen :
"'Hollow' is a song about the personal battles we all can face internally. Social pressures and self-expectation can drive you to a point of feeling hollow inside if you don't meet specific standards in your mind. The song itself actually has a positive message built into it. It's not about feeling hollow, it's more about preventing that hollow feeling that any one of us can develop through negative thinking and limited beliefs."
"As for 'Hollow', musically it represents the catchier side of IMONOLITH's music. We have varying influences spread throughout the band and we don't like to play just one style of music. We have a more metal crushing side, a catchier radio side and then music that fits in-between our heavy and catchier vibes. We always aim to make IMONOLITH's overall sound diverse and interesting. Most of all, we're always focused on trying to write a great song, no matter if it's heavy or catchy."
Take The Day
Ineens kwam ik daar de video van Take The Day tegen. Een compositie die de naam Song For The Broken meekreeg en qua geluid ergens tussen Nickelback en Five Finger Death Punch beweegt.
Ill Nino
Ill Nino is opgericht in 1999 en heeft sindsdien al heel wat successen op hun naam mogen zetten met een albumverkoop die de 2 miljoen overstijgt. Het is wat onrustig geweest in de bezetting die momenteel bestaat uit zanger Marcos Leal, drummer & oprichter Dave Chavarri, bassist Lazaro Pina, percussionist Daniel Couto, lead gitarist Jess Dehoyos and rhythm gitarist Sal Dominguez.
De nieuwe video van de band heet Sangre en heeft dat karakteristieke Ill Ninogeluid in zich.
August Burns Red
De metalcoregiganten August Burns Red kwamen in 2017 met het uitstekende album Phantom Anthem op de proppen. Op onze website werd er het volgende over geschreven:
"Feit is dat Phantom Anthem ervoor zorgt dat August Burns Red laat horen waarom ze tot de top van de metalcore behoren. Geen scrupules en geen bescheidenheid voor de band op dit album. August Burns Red zet de boel gecontroleerd in lichterlaaie en ik kan me niet voorstellen dat iemand ook maar stil kan blijven staan wanneer de adrenalinepomp geactiveerd wordt door dit album. Phantom Anthem is namelijk metalcore pur sang met extra peper."
In deze video The Legend Of Zelda laat de band een andere kant horen.
Familiar Spirit
The Order Of Chaos
Met drie albums en een EP op zoek is The Order Of Chaos aardig bezig. De band speelt stevige heavy metal en wordt aangevoerd door Amanda Kiernan. Het geluid is echter niet het bekende femalefrontedgeluid. Oordeel zelf met de nieuwe video van de band.
Bleeding Utopia
Zweedse deathmetal dat luistert naar de naam Bleeding Utopia. De band heeft een deal getekend met Black Lion Records om het komende album op 22 maart uit te brengen.
Oliver Dahlback van Black Lion zegt het volgende: "Bleeding Utopia were one of the many Swedish up and coming new bands that really caught our attention very early with their last full length album Darkest Potency. The band is now back with their new creation featuring 9 tracks of pure Swedish Melodic Death Metal that will surely please just about anyone"
De video van Already Dead is nu beschikbaar