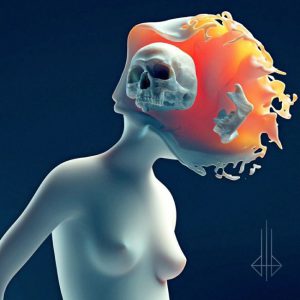 De Antwerpse metalband Diablo Blvd brengt twee singles en video's als aanloop naar het album Zero Hour dat in september verschijnt bij Nuclear Blast. Het is reeds het vierde album voor de band van comedian Alex Agnew.
Animal en Sing From The Gallows liggen in het verlengde van het vorige werk van de band. Diablo Blvd combineert opnieuw elementen van Metallica en Type O Negative met jaren '80-bands als Sisters of Mercy en Gang of Four.
Het nieuwe album Zero Hour wordt op voorgesteld op 23 september in Trix in Antwerpen. Daarna volgt een tournee door Europa, waarbij twee keer Nederland wordt aangedaan: op 24 oktober in Merleyn in Nijmegen en op 25 oktober in de Melkweg in Amsterdam.
https://www.youtube.com/watch?v=envBBBgA_W0