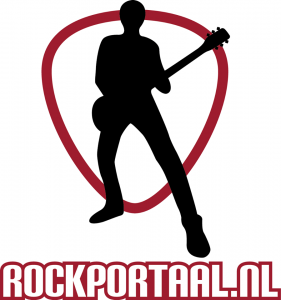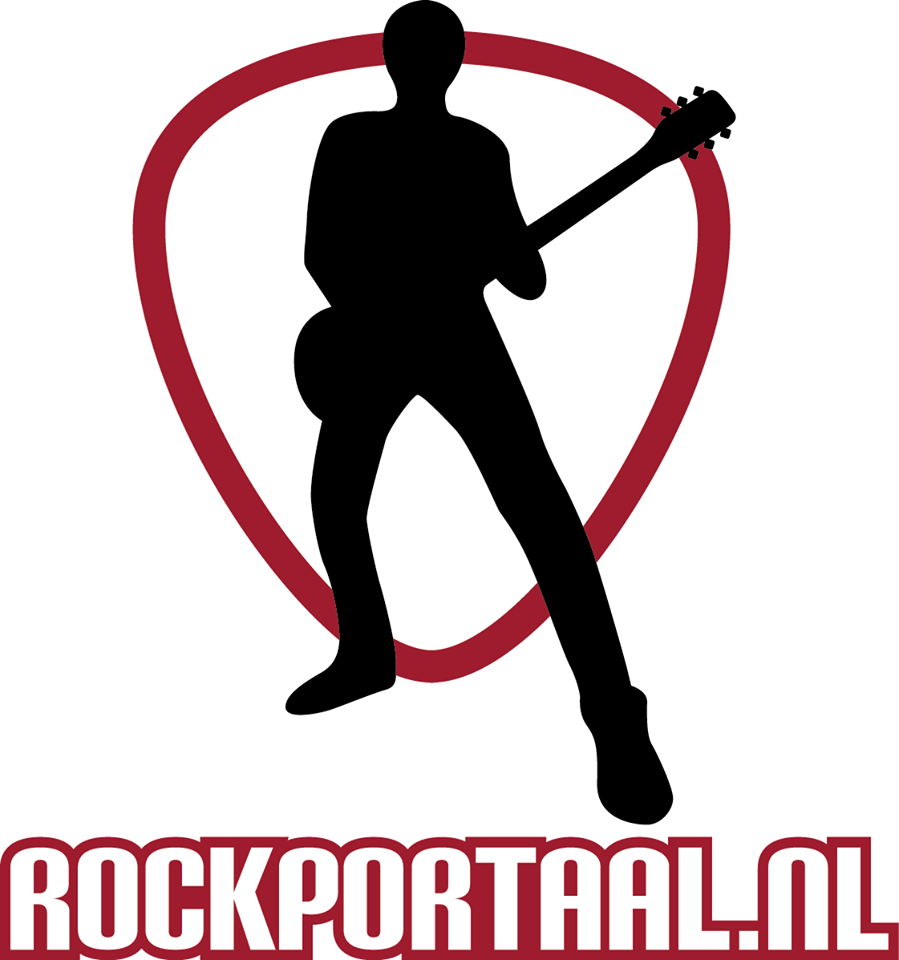 Misshapen
Vanuit Ottawa, Canada, vuurt Misshapen hun melodische metal met elementen uit de death-, technical- en blackmetal op je af. Van de debuut EP Transcedence is het titelnummer van een video voorzien.
Sons Of Morpheus
Via Czar Of Crickets komt het album van Sons Of Morpheus uit. Via Nowhere To Go kun je kennismaken met deze band. Het nummer komt van het album The Wooden House Session en biedt een stevige basis met een stonerondergrond.
A Burden To Bear
A Burden To Bear heeft de VS als thuisbasis. Het krachtige en dynamische Which Witch Is Which is gebouwd op melodieuze zang, samenhangende instrumentale elemten en sterke gitaarriffs.
Continuum
Continuum komt op 22 februari met het album Designed Obsolescence via Unique Leader Records. Bereid je voor op een stevige portie technometal met een grintzware grunt die wat doet denken aan Despiced Icon. Het nieuwe album is de opvolger van het debuut The Hypotheses uit 2015.
"We knew we wanted to do something other than your typical band performance video and Marshall Wieczorek and Michelle Nisbet did a great job at writing and directing the plot driven video that is loosely based on the concept of our new album Designed Obsolescence. I feel like the vibe of mystery and intrigue go great with the song which has some new songwriting elements we've never used in Continuum before. Hopefully you enjoy it as much as we enjoyed shooting it."  
In Flames
Over In Flames hoeven we weinig meer te vertellen. Het nieuwe album zal op 1 maart uitkomen en in de voorbijgaande weken zijn er al wat video's verschenen. Nu is het de beurt aan Burn. Een compositie waarin het karakteristieke In Flamesgeluid ruimschoots aanwezig is.
Year Of The Knife
Terwijl met het Chinese nieuwjaar het jaar van het varken is begonnen, komt Pure Noise Records met Year Of The Knife. Voor de gelegenheid heeft YOTK een nieuw album uitgebracht waarop een compilatie is gezet van de EP Ultimate Disease en First State, Agression. Daar is nog een nieuwe compositie aan toegevoegd met de titel Fatal. Hierbij is meteen een video geschoten.
"We shot the music video for "Fatal" with Dan Centrone at an abandoned barn in Delaware, and it was such a blast. Dan really nailed the energy and chaos of the song, and we can't wait for everyone to see what we have planned for the future." – YOTK
Tim Bowness
Tim Bowness lanceert op 1 maart het vervolg op Lost In The Ghost Light. Het nieuwe album heet Flowers At The Scene en is het vijfde album van deze muzikant. De tweede single van het album het Borderline waarop een bijdrage te horen is van David Longdon, Dylan Howe, Colin Edwin en Ian Dixon.
Tim : "Borderline started life in 2004. Roger Eno had given me some of his music and while listening to a lovely piece called Crossing The Border, I heard a vocal melody and developed a song out of his instrumental. Many years, many re-writes and many re-recordings later, the song had failed to break free from my hard drive of doom.
Feeling it was too strong to remain unreleased, I sent it to Brian Hulse who re-recorded the basic backing track. I re-wrote half of the lyrics (again) and asked Dylan Howe, Colin Edwin, Ian Dixon and David Longdon to contribute. After years on the back burner, I suddenly had a clear vision for the piece.
I'd loved Dylan Howe's Subterraneans album, so knew he'd be an ideal choice for the drums. Ian and David's trumpet and flute contributions further enhanced the song, and the final additions were David's rich backing vocal parts (a return favour for me having sung on a Big Big Train b-side in 2018).
Nightrage
Via Despotz Records komt Nightrage met een nieuwe video bij The Damned
"Humans have given up on living for real and now just live for the next cheap thrill not giving a shit how to make it to the next day. It's more important to have many "likes" on social media than it is to take care of or interact with the ones living around you. We and our bodies are just empty shells now losing the last of our damned souls to the cheap thrill of fake life online. It's our own fault. Hate us and blame us. We are the damned!" / Nightrage