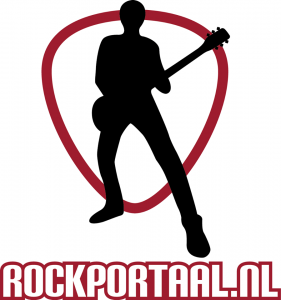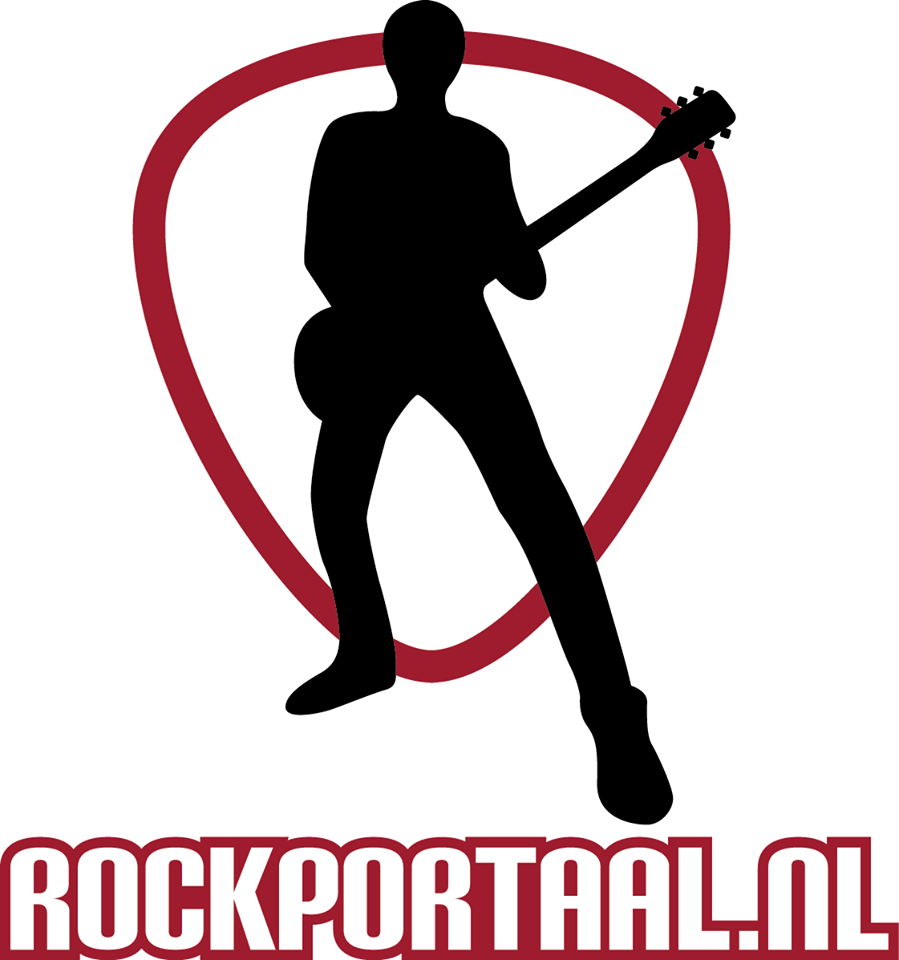 Buiten kan het onstuimig zijn. Je zou er bijna een beetje ongedurig van worden. Om je zinnen wat te verzetten en wat rust te vinden, zijn hier een paar nieuwe video's voor je.
The Agonist
In alles meer, dat is het motto van The Agonist voor het nieuwe album Orphans dat op 20 september via Rodeostar Records uitgebracht wordt. Op het zesde album breekt het (metal)beest los en dat betekent een goede pot herrie die van zang voorzien wordt door Vicky Psarakis.
"The first lyrics for As One We Survive were written at a very trying time for the band," "We had been on the road a long time and we were flying and playing every day and it was one of those tours where everything that could go wrong would go wrong as many bands know about. Also, the lack of food and sleep was much worse than even your usual tour. On top of this the band had recently got some very bad news. We didn't break, we didn't give up. We stuck together, picked each other up and overcame all the obstacles on the tour and off. The chaos and brutality of the instrumental seemed a perfect fit for these lyrics. We couldn't be happier with the response so far for Orphans and hope you enjoy the next chapter – As One We Survive!"
27.11.19  – Eindhoven / Dynamo
Despised Icon
Yeah!!! Hoera!!! Gelukkig. De Canadese deathcorebeesten van Despised Icon komen op 15 november met een nieuw album op de proppen. Het zesde alweer en voor de gelegenheid heeft de band van het titelnummer maar een video geschoten.
Despised Icon"At long last, we finally have new music for you! This is the most time we've ever spent writing and recording. We could go on and on about how this is our heaviest, fastest and most diverse album yet but we'll let the music do the talking. We've been a band for 17 years and are thankful to have such a loyal and supportive fan base. Prepare for »Purgatory."
Bereid je voor op een dijk van een oor-gasme.
Fit For An Autopsy
In juli werd bekend dat Fit For An Autopsy het vijfde studio-album op 25 oktober gaat uitbrengen. Toen werden we getrakteerd op de eerste single Mirrors.
Vorige week kwam daar single nummer twee bij. Ditmaal betreft het een video bij het titelnummer The Sea Of Tragic Beasts.