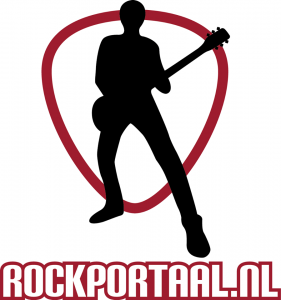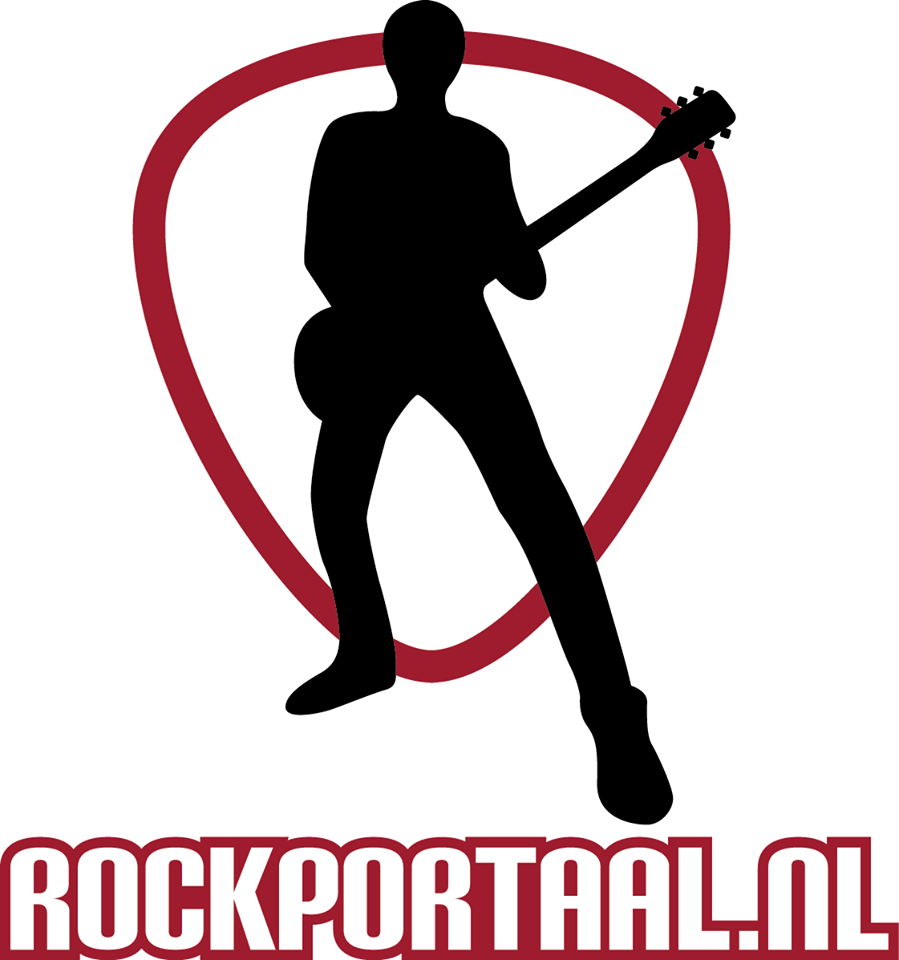 Sabaton
19 juli staat de release van het nieuwe album The Great War van Sabaton gepland. Deze week is de lyricvideo van The Red Baron online gezet. Het is de tweede single afkomstig van het album en behalve dat het geluid op The Red Baron duidelijk van Sabaton is, heb ik vanaf het begin ook sterk het idee dat Easy Livin' van Uriah Heep ergens in de muziek geslopen is.
"To not include the story of Manfred von Richthofen, AKA "The Red Baron" on a concept album of The Great War felt really strange. And since we are aiming higher than before in every way, we are proud to present this single from our upcoming album today",  Pär Sundstöm.
Volgende week treedt Sabaton aan op de Graspop Metal Meeting.
The Hu
Ook aanwezig op Graspop Metal Meeting is het collectief The Hu uit Mongolië. Minder bekend dat Sabaton en met een totaal ander geluid. De single Yuve Yuve Yu heeft reeds 17.887.130 weergaven op YouTube.
Michael Schenker Fest
Enige tijd geleden maakten we al melding van het tweede album Revelation van Michael Schenker Fest. De eerste single Rock Steady is nu voorzien van een video.
"This song almost did not make it on the album", volgens Michael Schenker en hij legt uit: "It developed from a 'maybe' into a definite, after we swapped things around like an added solo, psychedelic pieces, the lyrics, the slide plus all the other goodies and sprinkles.
It turned out to be a party song telling my story, capturing many aspects of music. It was originally a song for guest musicians to be featured on the album, the ones I had in mind were Ronnie Wood and Mick Jagger; it had that kind of feel. Ronnie actually introduced his family to me in my dressing room in Hammersmith back in the 80s and I've heard he's a fan! So, I had asked my son Taro to knock on Ronnie's door, since they both live in Barcelona, and tell Ronnie to bring Mick with him. The Beatles and the Stones were two of the first bands I got into. I had the pleasure to jam with Paul McCartney on an MSG album. Ronnie and Mick would have closed the cycle, but when Ted passed away we had to focus on other things instead. We ended up scrapping the whole guest idea!"