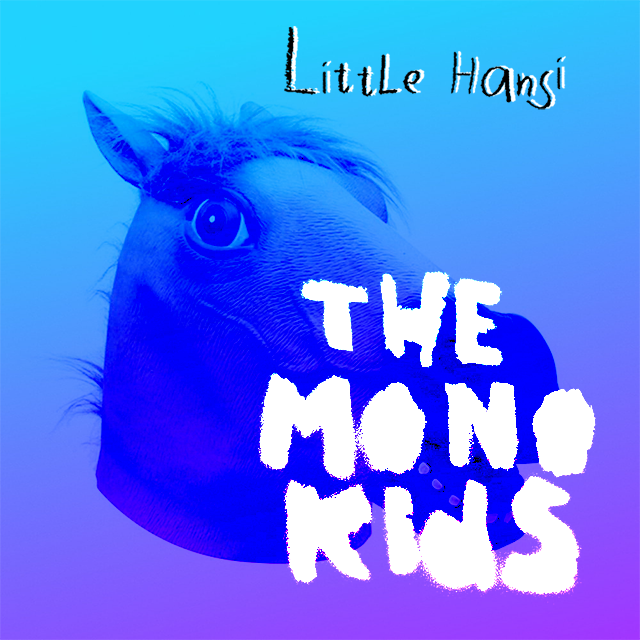 … Two headed garage punk band from the city of light, calling Dolly Parton their grandma …
Sinds jaar en dag weet The Mono Kids ons te vermaken met bijzondere singles. Muziek waarbij de passie voor lo-fiproducties onmiskenbaar aanwezig is. Na enkele eerdere releases komen The Mono Kids nu met de single 'Little Hansi' voorzien van een zelfgeknutseld clipje.
Het liedje is een Freudiaans verhaaltje over kleine Hans, welke verliefd is op zijn moeder, maar getraumatiseerd raakt doordat hij op straat een ongeluk ziet gebeuren waarbij enkele paarden gewond raken. 
Het nummer werd opgenomen in studio Schultenbrau terwijl de mix en mastering werden gedaan door DJ GMS in diens Shabby Road studio.