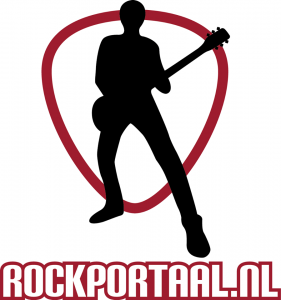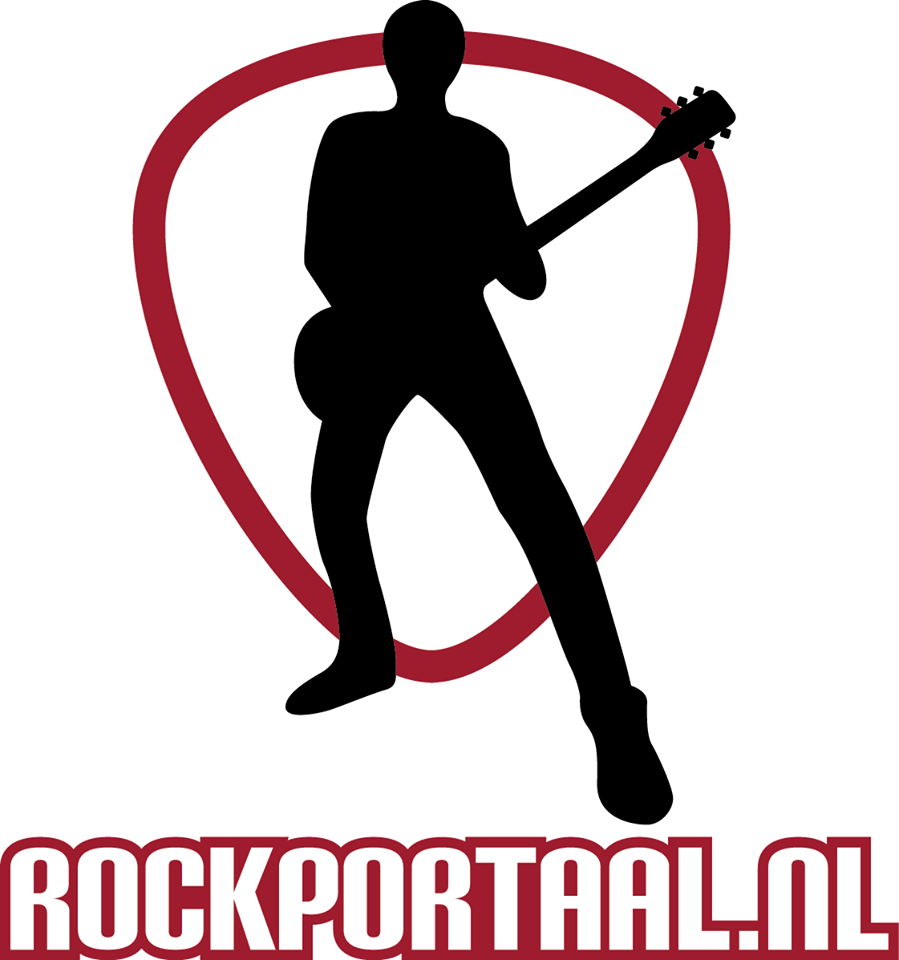 Voyager
De Australische progband Voyager wint beetje bij beetje aan populariteit. Op 1 november komt de band met het nieuwe album Colours In The Sun via Season Of Mist. De band heeft nu een tweede video online gezet. Het betreft de tweede single Colours.
Zanger Danny Estrin zegt over de video: "We wished to continue having Australian landscapes as a feature point in our music videos following on from the epic music video for 'Brightstar'. So, to incorporate more of a cityscape vibe for this dark, yet uplifting synth number inspired by Steve Winwood, 'Colours' was intended to demonstrate that we are all colours in the sun, and that we as a band are progressing on our onward journey to the next release, as can be visualised in the video"
Over het album, waarvan tezijnertijd een review op onze site verschijnt, vertelt hij: "Colours in the Sun is the most transcendent, layered, and effervescent album we have written and recorded. It's poppy, but still holds weight with crunchy, powerful riffs. It's a true reflection of Voyager – five individuals from different roots coming together and creating a unique sound under the Australian sun."
Vrijdag 4 oktober is Voyager de headliner op het Progpowerfestival in Baarlo

Eskimo Callboy
Op 1 november verschijnt ook het nieuwe album van het Duitse Eskimo Callboy dat de afgelopen jaren live heeft laten zien dat zij hun mannetje staan. Het nieuwe album Rehab is het vervolg op het succesvolle album The Scene. De band heeft nu de tweede single naar voren geschoven.

Rising Insane
Het metalcoregezelschap Rising Insane uit Bremen overtuigde met het debuutalbum Nation in 2017. Het heeft ervoor gezorgd dat het label Long Branch Records de band inlijfde. Op 1 november (ook al?) komt Rising Insane met het album Porselain en van het titelnummer is meteen een video gelanceerd.

Elyne
Het Italiaanse Elyne komt geregeld met nieuw werk op de proppen. In februari kon je kennismaken met Wake Up en afgelopen week was de premiere van de nieuwe single Outbreak. Toegankelijke metalcore in het verlengde van wat we gewend zijn.

Mister Misery
Mister  Misery is voor mij wel de ontdekking van het jaar. Vanuit het niets komt de band op 4 oktober met album Unalive via Arising Empire en terwijl de band rondtourt om hun muziek aan de man te brengen, kun je kennismaken met de tweede single The Blood Waltz.