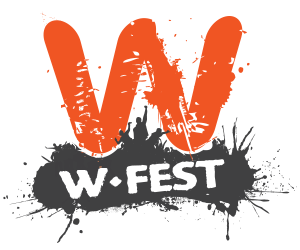 De laatste namen voor het W-Festival van volgende zomer zijn Echo & The Bunnymen, The Human League, Tony Hadley (Spandau Ballet) en Jimmy Sommerville.
Andere namen voor dit synthwave en 80's-Festival zijn o.m. Killing Joke, the Stranglers, Nik Kershaw, Howard Jones, Red Zebra, Allez Allez, Lavvi Ebbel, Siglo XX, Schmutz, Merciful Nuns, Nitzer Ebb, VNV Nation, Sigue Sigue Sputnik, Peter Hook & The Light (Joy Division, New Order), China Crisis, New Model Army, Whispering Sons en Apoptygma Berzerk.
Dit Belgische festival wordt niet langer in het landelijke Amougies georganiseerd, maar in de stad Waregem (aan de E17). Dat zal de bereikbaarheid vanuit Nederland alleen maar ten goede komen. Het festival loopt over vier dagen, van 15 tot 18 augustus. Op 14 augustus kunnen de kampeerders reeds genieten van optredens van twee fantastische bands: de legendarische hardrockband Irish Coffee en goth-band Twisted Nerve, met daarna nog drie tributebands.
Alle informatie vind je op http://www.w-festival.com