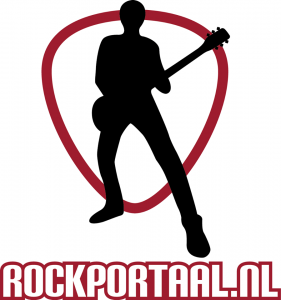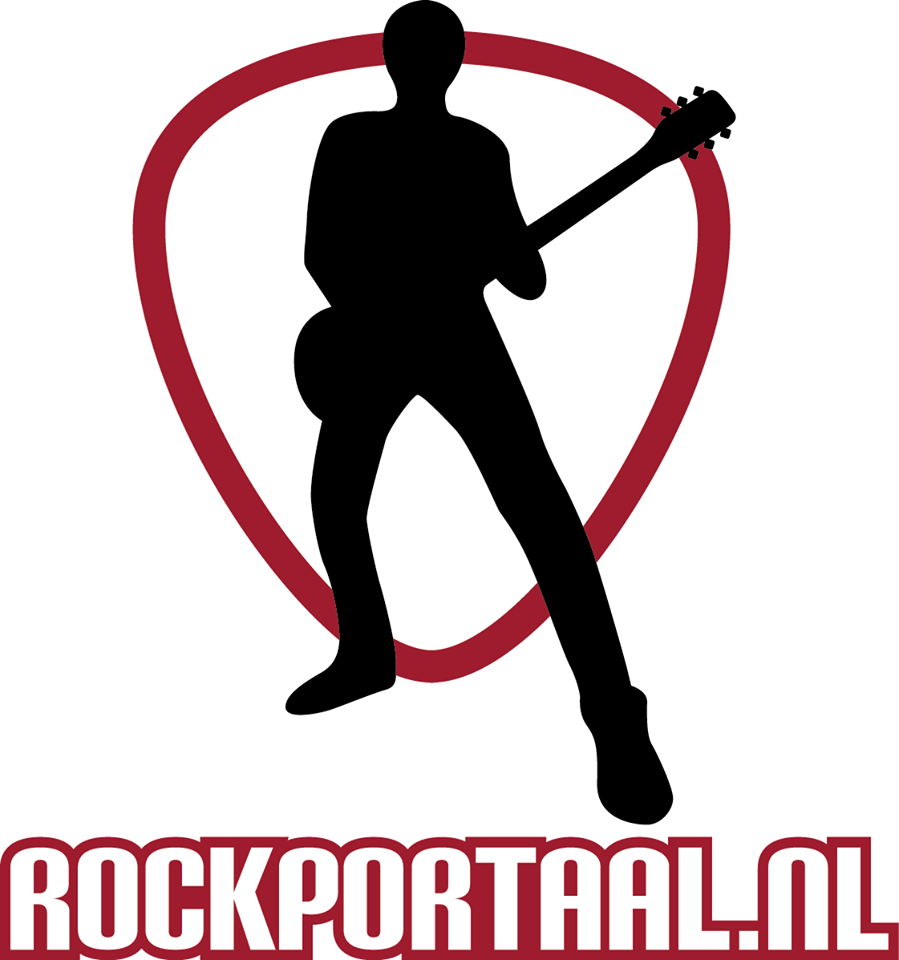 Children Of Bodom
Zoals al eerder bekend gemaakt komt Children Of Bodom op 8 maart met het nieuwe album Hexed, De tweede single This Road is nu te beluisteren.
COB frontman, guitarist, and mastermind Alexi Laiho comments:
"This Road was actually the last song I wrote but it ended up being the opening track and also one of the singles which makes me happy cos it's one of my faves. It's different from anything we've done since Follow the Reaper but it's still new. Check it out and you'll know what I mean."
Arstidir
Vorig jaar gooide het Ijslandse Arstidir hoge ogen met het album Nivalis. Van dit album is nu de video van de compositie Lover online gezet. Lover is door zijn eenvoud gemakkelijk over het hoofd te zien maar heeft juist door die eenvoud een natuurlijke schoonheid.
Harmed
In tegenstelling tot Lover van Arstidir heeft Harmed helemaal geen zin om rustig aan te doen. Deze Zwitsers kwamen eind 2017 met een granieten EP op de proppen.
"Mag het toch nog een onsje meer zijn, vraag ik me dan af of heeft Harmed me klem waar ze me hebben willen. Afsluiter Not Myself laat horen dat het nog meer kan zijn. Deze uptempo compositie ontstijgt de gangbare metalcore en beweegt zich meer richting de extreme metalcore. Ook hier weet Harmed me toch te verrassen met een psychotische zanglijn met in de slipstream een loodzware groove. Not Myself is kort, krachtig en keigoed." (Rockportaal).
Afgelopen vrijdag kwam de band met nieuw werk in de vorm van Jester. Alle bij elkaar slecht anderhalve minuut, maar ik wilde je deze niet onthouden.
Wheel
Februari is druk met alle releases. Ook de progressieve metalband Wheel laat op 22 februari hun debuutalbum Moving Backwards op het publiek los. Where The Pieces Lie is de tweede compositie van dit album dat nu uitgebracht is.
"We made the video for the song with the legendary Kakkis and Kimbe, who we have worked with several times before. We wanted to express the isolation, frustration, anger and bitterness in the lyrics through the video's story and this was fantastically realised by Lassi Hurskainen, the video's extremely pissed off protagonist"  "We wanted to juxtapose suspense with the internal struggle of our main character; who is clearly suffering and desperate for a release from his burdens. For many of us, life is turbulent, chaotic and isolating; there is nothing else to do but keep marching forwards."
In Motion
Vrijdag lanceerde het melodische progressieve deathmetalproject In Motion de lyricvideo van Utopia. Utopia is afkomstig van het album Thriving Force dat op 22 februari via Freya Records uitgebracht zal worden. Een album van Tom Tee (Thorium, Entering Polaris, ex-Ostrogoth) met gastvocalen van Mike Slembrouck (After All) en Jeffrey Rademakers (Spartan).
"Here's a track with one of the strongest choruses on the record as far as I'm concerned! Lyrically, it's a fun riff on concepts like The Matrix or Terminator — the notion of an A.I. wiping out humanity. Because I like things to have an edge or a twist, the concept here is that, rather than having the artificial intelligence be the archetypical unfeeling machine, it turns out to have vast depths of emotion. Being the only one of its kind, it feels alone and isolated, and slowly the notion grows that although it is alone here on Earth, there may be other AIs out there in the void, created long ago by other civilizations. Only problem is; humanity's incessant drone of radio communication and other signals creates too much noise, and with great sadness our digital protagonist eventually decides to bring about the end of humankind. As the only sentient being left on the derelict Earth, it can finally strain out into space and listen, through the aeons." // Tom Tee
Swallow The Sun
Ik wilde je de video van Firelights niet onthouden. Een video van het uitstekende album When A Shadow Is Forced Into The Light.