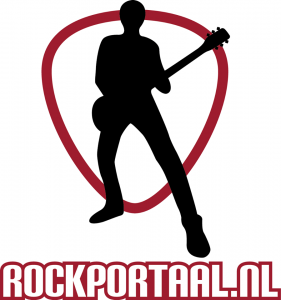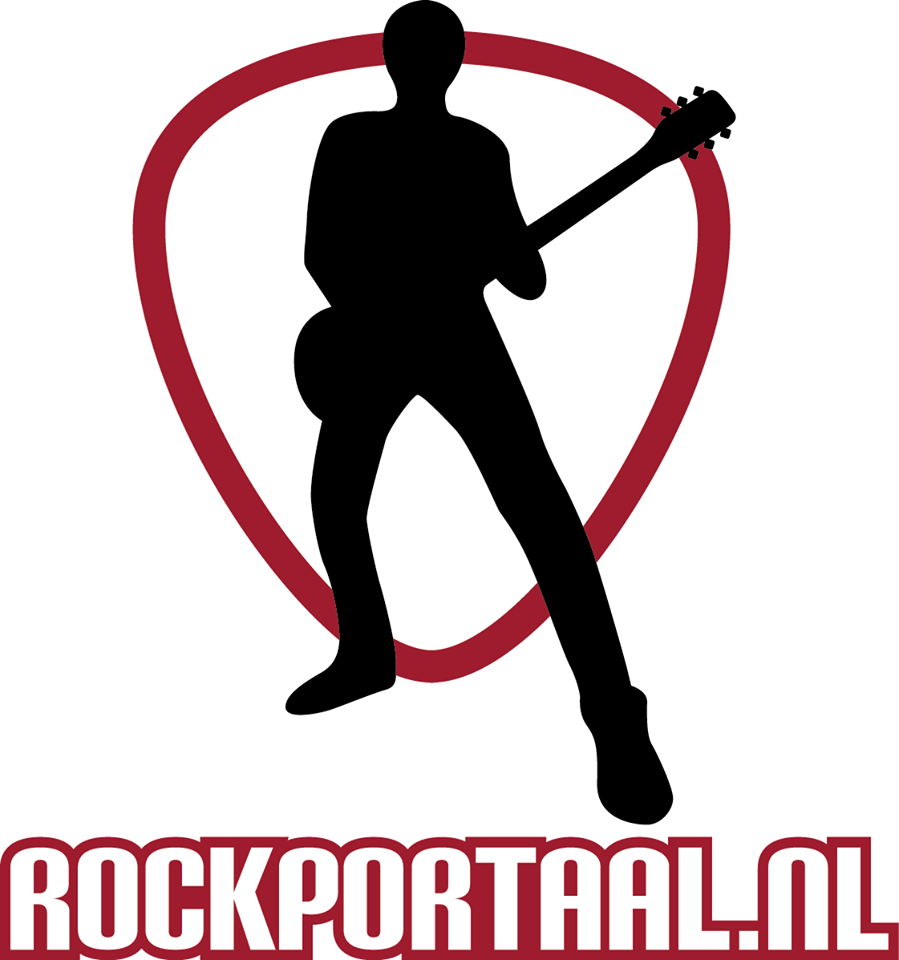 Zo halverwege de week toch een paar uitzonderlijke video's
Black Stone Cherry
We're so pleased to share our new video "My Last Breath" today. This video is incredibly special and personal for not only ourselves, but to so many others around the world! The fact that so many people opened up their hearts and shared some of the most emotional and personal messages on camera is what makes this so touching, vulnerable, and in our opinion, one of a kind. We truly hope this song will resound in your hearts and in your souls, and stir up that overwhelming, yet beautiful thought, "If all I had left was my breath, here what I'd spend it on…"
De band zal ook deze zomer weer naar Nederland komen en de volgende shows spelen:
22 Juli              Hedon             Zwolle
29 Juli              De Bosuil         Weert
Daarna gaan ze mee met Alice Cooper en komen ze ook weer naar Nederland
Within Temptation
Van het album Resist dat afgelopen februari uitkwam, heeft Within Temptation de video van Mad World online gezet.
Words That Burn
Het is alweer bijna een jaar geleden dat Words That Burn met nieuw werk kwam in de vorm van de single When We're Forgotten. Vandaag heeft de band wederom van zich laten horen met de nieuwe compositie Arise. Misschien iets minder scherp dan verwacht, is Arise een fraaie compositie. Nu maar wachten op nieuw werk van de band.