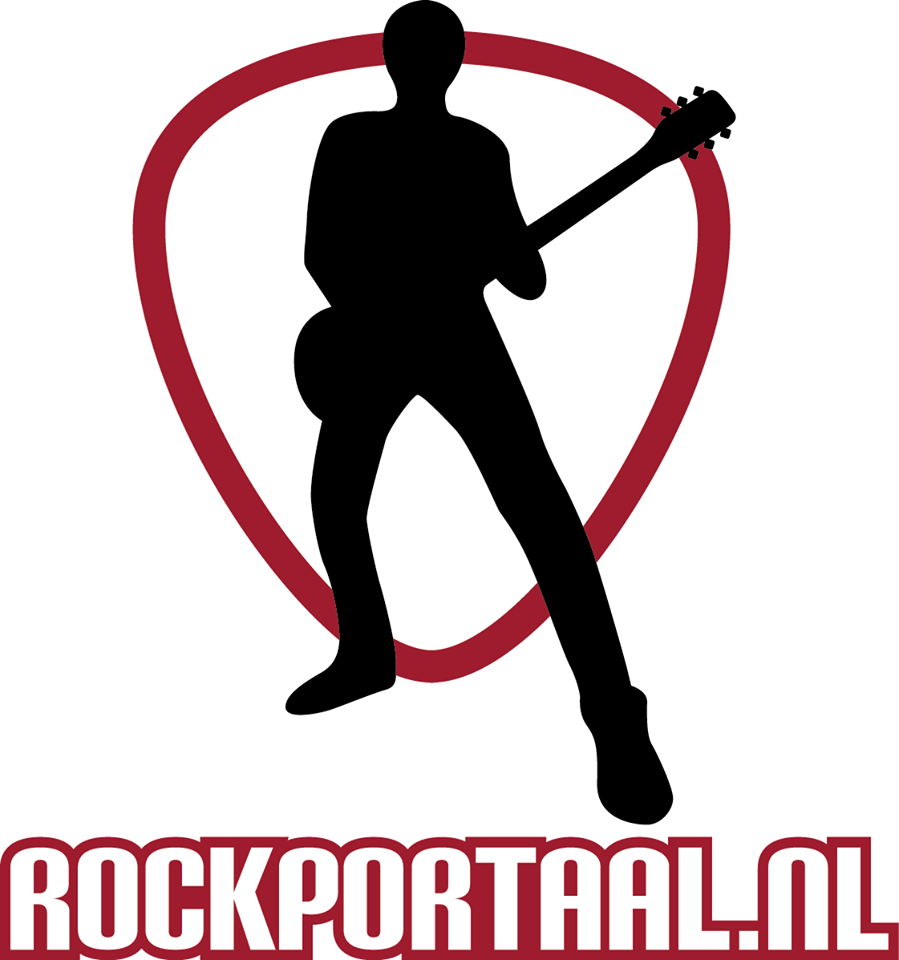 Hail The Sun
Al eerder mochten we op de site aankondigen dat Hail The Sun het nieuwe album Divine Inner Tension op 11 augustus uit zal brengen via Equal Vision Records. Ze hebben nu de single Maladapted naar voren geschoven.
"Maladapted" is an exercise in letting go and simply relinquishing whatever control one has to surrender to a power greater than themselves, which is a feeling that frontman Donovan Melero felt to be one of the most liberating and empowering emotions they have ever experienced."

"Through this fight for control my whole life, I have experienced intense OCD for as long as I can remember," Melero said. "My mind is on endless loops. And a therapist put it best a couple of years ago – that it was a maladaptive way to give me the illusion of having control over things I didn't. Purely noise. A distraction. Letting go brings an even greater sense of relief when I can get to that mindframe and do it."
"This is the first album we've written that didn't come exclusively from a place of suffering or pain," geeft Melero toe. "Sadness, heartbreak and nihilism all inspire, but during the pandemic, there was a big shift, and this is more about retelling the story — retelling stories about everyday perceptions. Everything comes from within, so I thought that maybe I don't have to suffer to feel inspired."

Over het album zelf zegt Melero: "I was going through a painful separation and really feeling low. Just worthless," he says. "And mixed with that, the music industry was  completely gone. So, I was searching for something more for myself; something bigger than myself. I was trying to find meaning in other things, and I got really into how powerful our thoughts are and the idea of attracting whatever it is we want into our existence. I felt an untapped potential that I always thought was there but could really start to feel it. And that was the catalyst to beginning this new phase and this album and that idea of just completely letting go."
Tesseract
Het heeft vijf jaar geduurd, maar TesseracT heeft het nieuwe album War Of Being aangekondigd voor 15 september via Kscope. Om in de stemming te komen heeft de band het titelnummer uitgebracht (op video). In elf minuten krijg je een heleboel TesseracT voorgeschoteld op een manier die enorm aanspreekt.
Bassist Amos Williams : "'War Of Being' has been all encompassing for us since late 2019.  After I returned home fromfilming P O R T A L S I found myself in such a deeply introspective headspace. The scale of work and reward from that project kind of set this up to be inevitable. We simply had to try and see how far we could take a concept album with TesseracT. "Within these songs the band has given life to the themes and ideas that are personified within the characters of 'The Strangeland' story. It's certainly been a catharsis and a way for me to explore the internal dissonance."
Zanger Daniel Tompkins vult daarbij aan: "'War Of Being' is a fight for acceptance, a battle of existence and a resistance against ego. It's a struggle for control as we cut through the white noise of reality. It's the need to know and identify with oneself, to accept and understand what we stand for and who we are. There is an urgent need to 'Tear the mask away' and reveal your true self."

Kamelot
Het album The Awakening van Kamelot kon rekenen op goede kritieken en wist menige rockchart aan de top te mogen aanschouwen. Als voorbode op de Awaken The World tour door de Verenigde Staten met Battle Bease en Xandria als support, heeft Kamelot een prachtig nieuwe video online gezet. Eventide mag al beschouwd worden als één van de nieuwe favorieten van de fans. Aanschouw de video zelf.
Upon Stone
Century Media Records heeft al een groot arsenaal aan goede bands binnen de gelederen en kort geleden is daar Upon Stone aan toegevoegd. Hun melodische deathmetal spreekt tot de verbeelding en de energieke muziek ademt passie. Luister om jezelf te overtuigen maar eens naar Onyx Through The Heart.
Upon Stone : "We're beyond elated to announce our signing to Century Media. The label's commitment to releasing music from vital new artists, coupled with their undeniable legacy as the global gold standard for all facets of extreme metal makes this partnership incredibly exciting for us. From Unanimated to Insomnium and Dark Tranquillity, Century Media is the obvious home for Melodic Death Metal in 2023, and we're honored to be a part of it." 
Mike Gitter van Century Media Records voegt daaraan toe : "UPON STONE stands out for reenergizing influences from the early Scandinavian scene with an authenticity and intensity that's undeniable. They're bringing back some of modern metal's most important influences. It's a sound that's deep in the label's history that UPON STONE makes lethal again".

Atlas
Vanuit het muzikale geweld van Upon Stone bewegen we ons naar de Engelse progressieve melodische rockband Atlas die hun derde studioalbum Built To Last presenteren. Het album zal vanaf 20 oktober verkrijgbaar zijn via Metalapolis Records. De eerste single All Or Nothing is nu al verkrijgbaar.
Heart Of A Coward
Het wordt wel even sparen voor september, want ook het Britse Heart Of A Coward heeft een nieuw album aangekondigd. This Place Only Brings Death komt op 22 september uit via Arising Empire. Voorafgaand is de EU/UK tour bekend gemaakt.
Beluister alvast de single Decay.