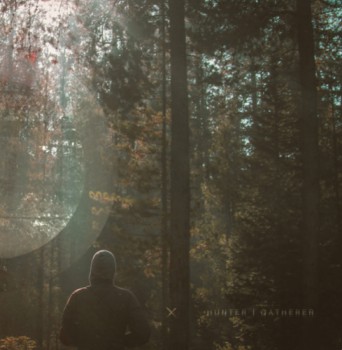 Een stevige muur van gitaarakkoorden start bij het beluisteren van deze EP, stevig maar niet hard begint Calling Apollo met Hunter, het eerste nummer van de nieuwste release.
Invloeden van The Cure, Funeral For A Friend, Nine Inch Nails en The Doors zorgen voor de muzikale basis van de vijfkoppige band uit Cardiff. In This City omhelst een lekkere agressieve gitaarpartij waarbij de zang wat op de achtergrond is geschoven. Chemical Breaker kent wat tempo wisselingen, van vrij stevig tot zeer rustig. De EP kenmerkt zich voornamelijk door het energieke gitaarspel, dat het voornaamste ingrediënt is van deze EP. Het slotnummer Gatherer houdt lange tijd het tempo laag, een sferische afsluiter van de muziekdrager, maar aan het eind komen de zware gitaarakkoorden toch weer om de hoek kijken.
Een goed album als dit zal bij de luisteraar verwachtingen scheppen richting het eerste volwaardige album, dat hopelijk niet te lang op zich laat wachten.