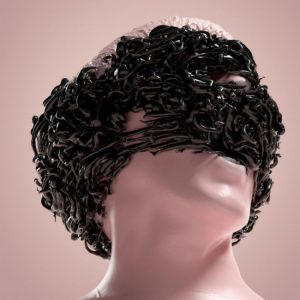 De Engelse heavy rockband Bring Me The Horizon heeft 3 januari zijn nieuwe single-video 'Medicine' online gezet. Het is de derde song die het aankomende album 'amo' (releasedatum: 25 januari 2019 via Sony Music NL) voorafgaat.
De multi-platinum verkopende Bring Me The Horizon start eind januari met een US Arena Tour waarvan de meeste concerten al compleet uitverkocht zijn. Ondertussen is de derde single Medicine van een video voorzien. Een video die visueel zeer zeker de moeite waard is van het bekijken.
Half december werden trouwens twee video's gepresenteerd van de composite Wonderul Life, waarvan de versie met Dani Filth getuigt van een flinke dosis humor.