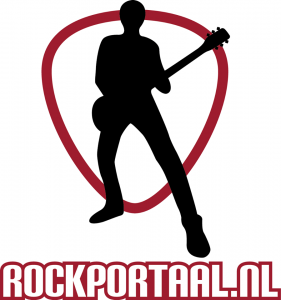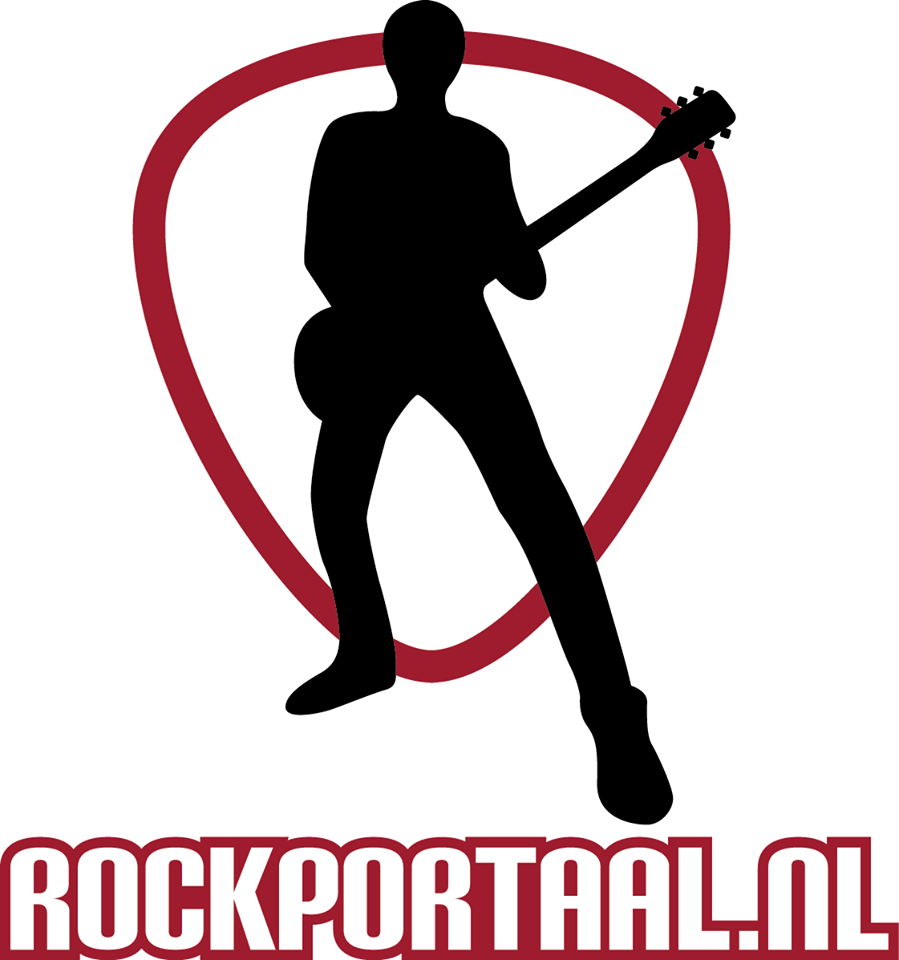 Eluveitie
Op 5 april komt Eluveitie met nieuw werk. Eigenlijk het echte nieuwe werk sinds de breuk enige jaren geleden. Het album heet Ategnatos en van de single Ambiramus is nu een video beschikbaar.
Chrigel Glanzmann :
"Here you go – the next single off our upcoming album: AMBIRAMUS!
It's definitely one of the most exceptional songs from our discography! AMBIRAMUS comes in quite groovy and with a light-hearted, yet racing folk reel in the chorus and a very accessible overall appearance; easily the brightest song we've ever written. Yet at the same time it goes to where the actual magic of traditional Celtic folk music exists: a place where cheerfulness and melancholy, hardship and hope, glee and deep mysticism meet to become one! And this deep, wistful yet hopefull mysticism is also found in the song's lyrics, which will take you to the very core of the Celtic mythology the album contemplates. AMBIRAMUS (gaulish for "Voyage") is based on a late Celtic literary tradition – the so-called Immrama tales.
AMBIRAMUS is the last song we wrote for the album and it's probably the result of and a testimony to the very inspiring and creative atmosphere, in which we created ATEGNATOS! The song basically 'fell into place' after Alain finished the drum tracking, and it was written and arranged in just a few hours.
We hope you enjoy it!"
ELUVEITIE is:
Jonas Wolf | guitars
Matteo Sisti | whistles, bagpipes, mandola, bodhran
Nicole Ansperger | fiddle
Alain Ackermann | drums
Chrigel Glanzmann | vocals, whistles, mandola, bagpipes
Fabienne Erni | vocals, celtic harp
Kay Brem | bass
Michalina Malisz | hurdy gurdy
Rafael Salzmann | guitars
Legion
2019 is het jaar van de terugkeer van een van de meest opvallende rock bands van de laatste jaren. Getroffen door mismanegement en slechte contracten, kon Legion nooit alle beloftes invullen en na 8 officiële releases en geen enkele opbrengst voor hun inspanningen, besloten ze er mee te stoppen.
Snel vooruit naar 2019 en daar is Rock Company. Dankzij dit snel groeiende label ziet het gloednieuwe album Rising dan uiteindelijk toch het daglicht en zal de wereld weten wat het gemist heeft in de metal wereld. Welkom terug Vince O'Regan, Phil Vincent, Gav Cooper, Andy Pierce, en Irv Parrot in de wereld van de melodic metal en zet het volume op max. "RISING" gaat een stap verder in de Legion catalogus met nog grotere refreinen, hardere gitaren en nog meer massieve hooks dan ooit tevoren.
Geproduceerd door de band en gemastered door Will Sterling, zal "RISING" de honger stillen van de hongerige fans.
https://www.youtube.com/watch?v=HKRE6QItYxE
Xilla
Bij veel mensen zal er niet ineens een belletje gaan rinkelen bij de naam Xilla. De bandnaam deed dit bij mij ook niet, maar de naam van zanger Leigh Oates wel. Dat is namelijk ook de zanger van Rise to Addiction en van Order Of Voices, een band die met de laatste twee albums mijn jaarlijstje wist te vullen. De melancholische muziek die Order Of Voices voortbrengt, komt ook bij het andere project van Leigh Oates handen en voeten en luistert dus naar de naam Xilla. Binnenkort zal een review van hun debuutalbum Distant Minds op onze site verschijnen.
Hellyeah
Vorig jaar werd de metalwereld een icoon armer met het heengaan van drummer Vinnie Paul (Pantera, Hellyeah). Voor Hellyeah had hij nog wat werk ingedrumd en met de video van de nieuwe single 333 kun je nog even genieten van zijn inbreng.
"Vinnie originally came up with the idea for 333", zegt zanger Chad Gray. "A lot of people may think Vinnie was just a drummer, but he was much more than just a badass, slamming, smashing drummer. He understood production and composition and he was very much a contributor to the writing process. This song was his baby; it belonged to and came from him. Unfortunately, by the time I was ready to actually write the lyrics, it was after Vinnie had passed. The lyrics embrace and recognize the feelings that most metal fans have. Being treated like outcasts and being judged for the way we look or dress. It's a reminder to all the metal fans that no matter what, you will always have a place in our worldwide metal community. With that said…Welcome to the family! We're all the root of half evil reppin' 333!"
"I love 333 and what it represents – being half evil. It was a part of Dime (Darrell Abbott) and (brother) Vinnie before HELLYEAH was formed and very much became a part of HELLYEAH as we carried the torch for Dimebag. They were both so accepting of me and many others, and they taught us to treat people with respect, dignity and humility".