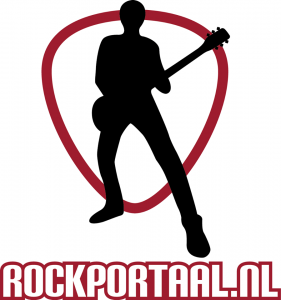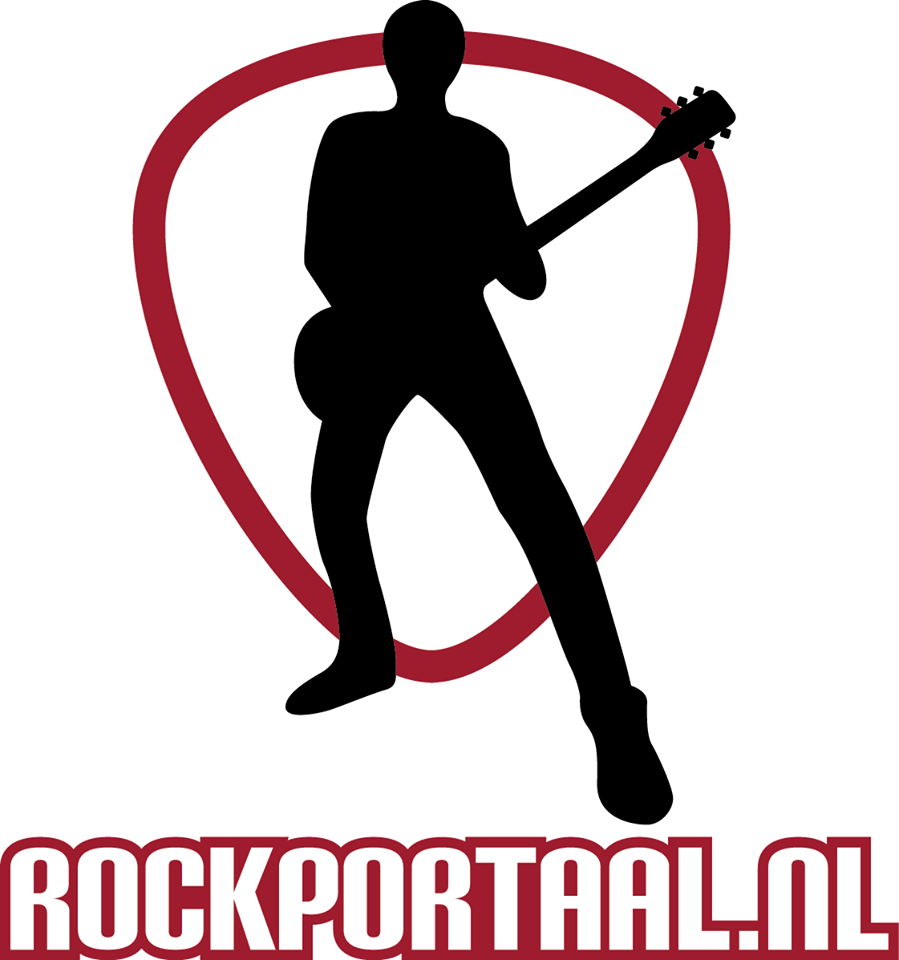 In Flames
1 maart heeft In Flames het nieuwe album I The Mask uitgebracht. Een album dat mooi in het verlengde ligt van wat we van In Flames mogen verwachten.
"I The Mask in een album waar ik met smart op heb gewacht en een album waarop In Flames laat horen alleenmeester te zijn binnen hun genre. Van begin tot eind is het een juweel van een album dat kracht en emotie uitstraalt en iets met je doet." (Rockportaal)
Call My Name is nu ook vergezeld van een video.
Mycelia
Mycelia is een Zwitsers collectief dat de grenzen van de metal continu aan het verkennen is. De invloeden komen van hardcore, metal, djent en jazz. Onderga het zelf met de single It's All Just Me.
Decatur
Decatur speelt groovende metal en het debuutalbum Badder Than Brooklyn dat geproduceerd werd door Gojira's Joe Duplantier oogstte alom lof voor deze Canadezen. De nieuwe single 9:05, ditmaal met Ron Underwood achter de knoppen kun je hier zien.
David Leach: "We've all woken up late. Sometimes that extra five minutes can mess your intire day up. Not to mention what goes along with everyday struggles. The people, the traffic, the job, the boss, the girlfirend, the boyfriend etc. We made 9:05 to make people want to grab a megaphone and shout in the face of everyone in their way. Everyone has their breaking point. We hope 9:05 is your jam for when it finally happens.
Arrival Of Autumn
Ook uit Canada komt Arrival Of Autumn die bij Nuclear Blast Records hun tweede album uitbrengen op 29 maart. Van het album Harbinger, dat is geproduceerd door Jason Suecof (o.m. All That Remains en Trivium) is er nu een lyricvideo van de nieuwe single Witness.
"'Witness' is about trying to survive when everything around you is falling apart," commented vocalist Jamison Friesen. "It's told through a fictional post apocalyptic setting, inspired by the »Mad Max« films. The protagonist finds he's a hero where there doesn't seem to be a point in trying."
Voyager
Langzaamaan lijkt de naam Voyager bij meer mensen een belletje te doen rinkelen. Het album Ghost Mile dateert alweer uit 2017, maar sindsdien heeft de Australische band wel wat podia aangedaan.
Het geluid van Voyager is aardig karakteristiek en liefhebbers van het progressieve genre kunnen met een gerust hart de albums van Voyager aanschaffen.
Rockportaal schreef in de laatste review: "Met Ghost Mile speelt Voyager zich weer in de kijker en plant zich wat steviger in de progressieve klei. Met het consistente geluid van de band en het schrijven van kwalitatief goede composities kan het niet anders dan dat Voyagermeer luisteraars aan zich weet te binden. Ik was al overstag met het vijfde album en op Ghost Mile stellen ze me niet teleur."
In Europa heeft de band onderdak gekregen bij Season Of Mist en de nieuwe video Brightstar is 1 maart online gezet.
Soulhealer
Via Rockshots Records komt het Finse Soulhealer met een gevoelige single dat afkomstig is van het album Up From The Ashes. Geniet van Behind Closed Doors.
Holding Absence
Vorige week was een video van Holding Absence ook al in (weekend)rijtje te vinden op Rockportaal. De band uit Wales heeft nu ook Monochrome voorzien van een  video. Ook Monochrome is te vinden op het debuutalbum van de band dat via SharpTone Records wordt uigebracht op 8 maart.
"We're so proud and excited to show everybody Monochrome, the song shows our band sonically and visually in a new light and opens a lot of doors for us. We feel like this track, alongside the prior 3 singles released are a great insight as to what our album has to offer and what fans can expect". – Lucas Woodland, vocals.
Any Given Day
Het heeft bijna drie jaar geduurd voor de opvolger van het album Everlasting wordt uitgebracht, maar 15 maart zal Any Given Day het vervolg Overpower uitbrengen via Arising Empire. De nieuwe single Lonewolf kun je hier alvast beluisteren. Een sterke compositie waarin duidelijk wordt dat de band een fikse ontwikkeling heeft doorgemaakt.
"I've never been so nervous and excited to release a new single! 'Lonewolf' was the first song we wrote for the new album and it took me a lot of hard work during the album production. It's the most emotional song I've ever written and I'm looking forward to all your feedback! Can't wait!" – Andy Posdziech