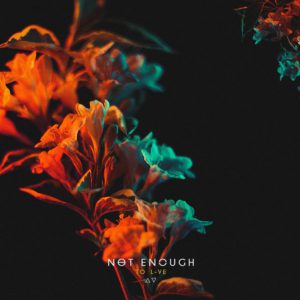 Polen komt regelmatig minder positief in het nieuws. Afgelopen weekend nog een bericht over uitkeringen die Poolse werknemers na ontslag meenemen naar het moederland.
We mogen niet vergeten dat Polen heel veel mooie dingen heeft. De meest muzikale en lucratieve exportproducten zijn misschien wel Riverside en Behemoth. Ook de popmetalband Not Enough zoekt het nu over de landgrenzen door een deal te tekenen met Famined Records. De band uit Krakau combineert melodische zangpartijen met een stevig gitaargeluid en electronica. Daarbij worden ze sterk beïnvloed door bands als Alazka, Being As An Ocean en Bring Me The Horizon
3 mei komt de band met de EP  To L-Ve en hiervan komt de band met de video van Sinner.