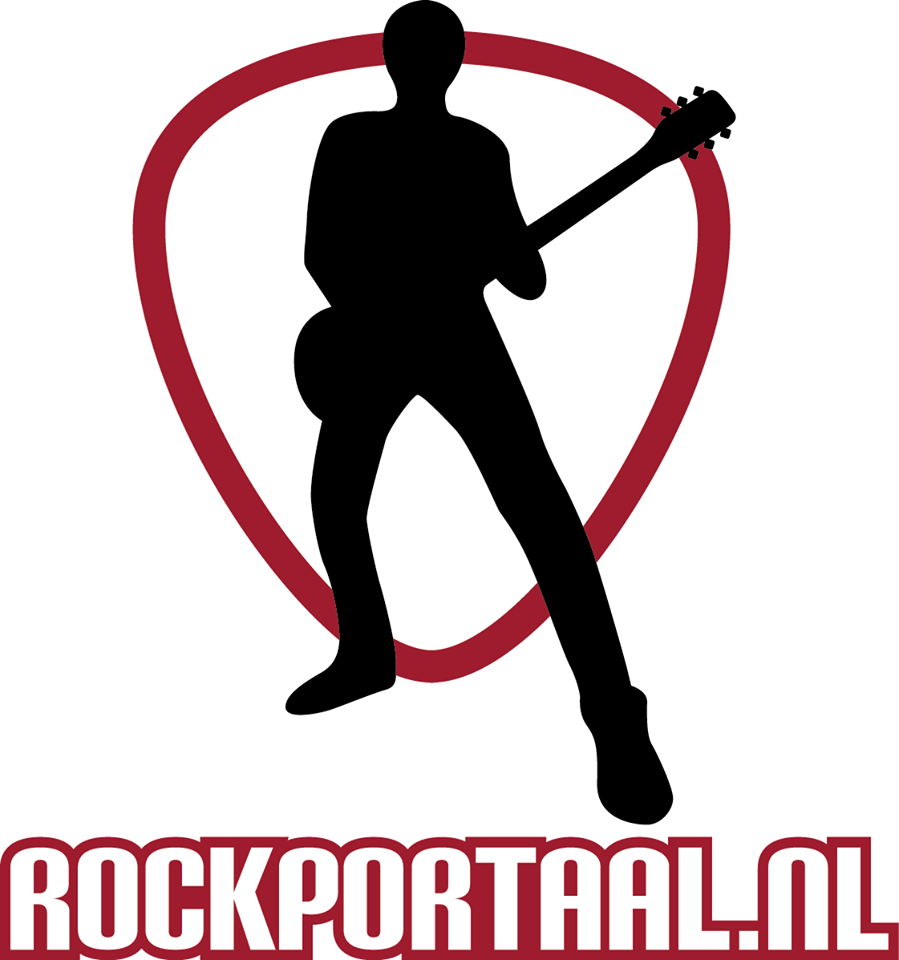 thrown
Het Zweedse thrown met zanger Marcus Lundqvist en drummer/producer Buster Odeholm hebben bij de nieuwe single On The Verge een video geschoten. De single is vanaf nu beschikbaar via Arising Empire.
"thrown aim to spread their message of self-loathing through their mix of gut-punching metalcore and anger-inciting hardcore. New single 'on the verge' delivers hardcore grit and the slick, hypnotic rhythms of modern phonk to create an explosive mix. No holding back, no filters – just a dive straight into the tumultuous waves of life, serving up lyrics as raw as an open wound."
Momenteel is de band aan het touren in Noord-Amerkia met Invent Animate en Aviana. De Europese tour waarbij ze Fit For A King supporten brengt ze ook naar Nederland en België.
26.11. NL Utrecht @Tivolipandora
27.11. BE Antwerp @Zappa
Death's-Head And The Space Allusion
DHATSA staat op het punt om het tweede album Luc-II-Farul op 17 november uit te brengen. De single The Year Of The Sacred is nu beschikbaar.
Gitarist Antza Talala : "The Year of The Sacred is a bit more futuristic piece. It has a large doze of sequencers and keyboards, but it fits well into the album. The lyrics describe Earth as a red ball in the mouths of the politicians, and when politics have become a part of the entertainment industry and popular culture, it's really time to crack whips at them.
But will there be a year, when significantly more wise visitors from another dimension will come and kick this planet back on track?"
Mister Misery
En zo een week voor Halloween, is het zeker goed om terug te grijpen op de muziek van Mister Misery. Een waanzinnige 'angstaanjagende' band.