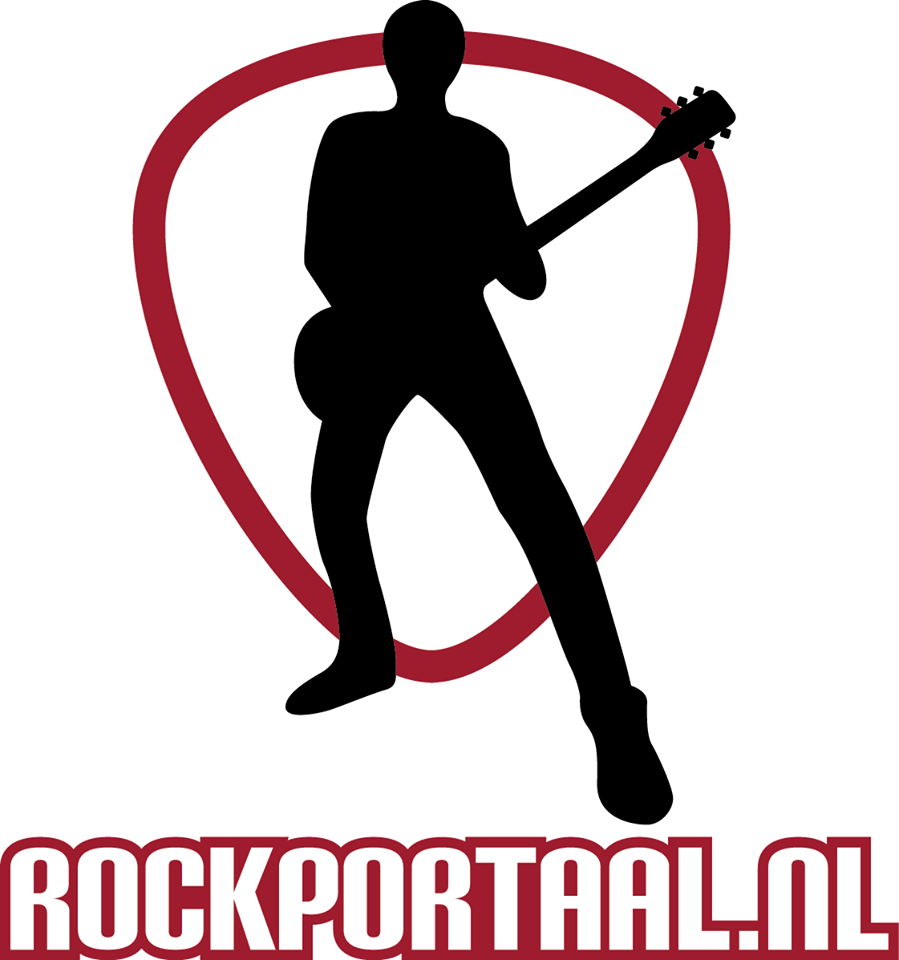 Deafcon
Deafcon is een Belgische rock'n'rollband die vanaf 2015 actief is en de manier van leven van rock'n'roll bezingt.
"Man's ruin" is never really far away in the lyrics, nor is the "don't like it? kiss my ass" attitude
De drie heren weten als trio een stevige sound neer te zetten die ook live geproduceerd wordt zonder additionele toevoegingen. Ze ontkennen niet dat ze ernstig beïnvloed worden door de grootste rock'n'rollheld God. En ik moet zeggen dat, behalve dat het hier een trio betreft, de muziek ook zeker sterk doet denken aan deze God die inmiddels naast God zit.
"We are proud to announce that from now on we will be joining forces with the new Gio Smet Records label! This is going to be a great collaboration! It's the best time to relaunch our single & video clip "NICCI". We are also brewing some new stuff for you guys. Stay tuned for further updates!"
Skindred
Reggae heeft altijd al een rol gespeeld in de rock/metal van Skindred. Met de nieuwe single L.O.V.E (Smile Please) hebben ze een zonnige zomerhit neergezet vol positiviteit waarbij je voeten en benen vanzelf gaan bewegen en een glimlach zich langzaam eigenaar maakt van je gezicht. En dan heb je de video alleen nog maar beluisterd en niet gezien. Dat ga je nu natuurlijk doen.
Fleddy Melculy
"In 'Geen Nieuws' stellen we de vraag waarom er tegenwoordig voor belangrijk nieuws betaald moet worden bij sommige media kanalen. Nieuws moet dus met andere woorden geld opbrengen. Dat is een erg ongezonde ontwikkeling. Anderzijds is het een feit dat het soms beter is om het nieuws gewoon niet meer te volgen omdat je daarvan toch alleen maar ongelukkig wordt."
Aan het woord is frontman Fleddy van de Belgische metalband Fleddy Melculy over de nieuwe single 'Geen Nieuws' die vergezeld gaat van een toffe video, met beelden van de afgelopen succesvolle clubtour (o.a. op Paaspop). Fleddy vervolgt: "De video duurt 5.20 minuten waarvan 2.51 minuten met spectaculaire action shots, en 2.29 minuten met beelden over hoe steendood we ons vaak backstage vervelen vóór shows: Barry's bluetooth device, showstoppers, en een hoop andere flauwe shit die we backstage mispeuteren op tour."
Ne Obliviscaris
Ne Olviviscaris heeft eind maart het album Exul uitgebracht (waarvan nog een review volgt op onze site). De extreme progressieve metallers uit Australië hebben een tweede video online gezet. Bekijk Graal en geniet. 20 mei kun je ze live gaan zien bij Gebr. de Nobel in Leiden.
Eeuwig
Eeuwig komt uit Arnhem en is in 2021 ontstaan door een samenwerking tussen Jeroen A van Riet en Ronald Stempyn. Beide heren hebben genoeg ervaring opgedaan in bands als onder meer Dead end, Deadbolt, Brut en My Favorite Scar. De muziek past in het straatje van de blackmetal of postmetal. Maar het is gewoon een goede compositie waarin melodie en krachtige metalerupties elkaar omarmen en versterken en de samenzang van beide heren voor een fijn spanningsveld zorgen. Leuk om te weten is dat Eeuwig meer is dan twee oude rockers. Eeuwig is meer een familiebedrijf waarin de dochter, broer en vrouw van Jeroen zingen/produceren/spelen/fotograferen en de vrouw en zoon van Ronald de video en het artwork voor hun rekening namen.
The theme behind "I am the universe" is that we as humans are not only part of a greater whole, but that the universe is also present in us. We are simultaneously teacher and student; adult and child, creator and follower.
​Degrees Of Truth
DOT heeft een video bij Over The Tide online gezet. Het is de tweede single van het nieuwe album Alchemists dat voor 23 juni gepland staat bij Scarlet Records.
"Everybody has right to express their identity, regardless of society's expectations. We are all human: understanding and compassion are the key to a better world."
Holding Absence
Holding Absence is klaar om het derde album The Noble Art Of Self Destruction uit te brengen via SharpTone Records op 25 augustus. Maar dat is nog een tijd weg. Het album is trouwens de finale van de trilogie die de band gestart is met het eerste album in 2019.
In de aanloop naar de release zegt de band: "Today, we are pleased to announce the third Holding Absence album 'The Noble Art of Self-Destruction' will be released on August 25th 2023! After an insanely busy and fulfilling album cycle for our second record, last October we spent a month in Jukasa Studios Canada, to record more new music. This record – the third in a trilogy – is by far our most conceptually rich and expansive body of work to date. We feel like these songs are almost a love letter to everything Holding Absence, and can't wait to show everybody just how much space we have managed to cover, and how hard we were able to push ourselves with these songs."

Voor de single False Down heeft de band een video gemaakt.

"We are ecstatic to be dropping our brand new single 'False Dawn' today. This is definitely a personal favourite for all of us on the record! A somewhat defeatist song about denouncing expectations, and coming to grips with failure – this song is a quintessential Holding Absence song, with it's uptempo energy and downtrodden introspection. We hope you enjoy!"
Frozen Soul
Geproduceerd door Matthew Heafy brengt Century Media Records het album Glacial Domination van Frozen Soul uit. De band speelt een stevige pot deathmetal en wanneer je Amon Amarth leuk vindt, kun je gerust Frozen Soul even bekijken met deze twee video's
Fifth Angel
Het nieuwe album When Angels Kill van Fifth Angel laat nog maar heel even op zich wachten. Voordat het album op 16 juni officieel uitgebracht wordt, brengen Fifth Angel en Nuclear Blast Records je de video bij Resist The Tyrant.