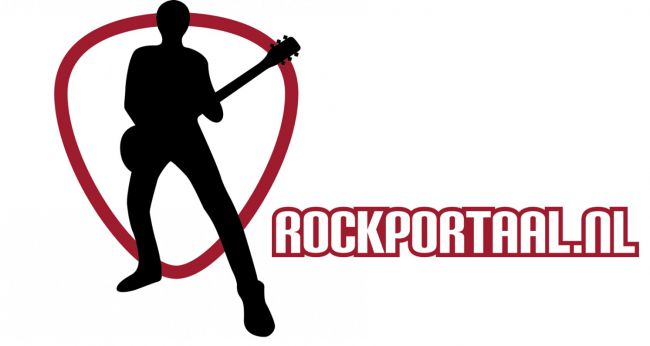 Tersivel
Vanuit Malmö opereert Tersivel, een Argentijns/Zweedse pagan metalband. Na het album Worship Of The Gods (2017) en de single Satyrs Wine Part II (2018) komen ze nu met de nieuwe single Embers Beneath The Spirit. Hoewel ze omschreven worden als paganmetal kun je ook invloeden van de death- en doommetal vinden. Uiteindelijk gaat het Tersivel om de emotie die muziek je kunt brengen.
Tersivel over de nieuw single: "We've put our substance into the creation of this new song. Its conception has been intense, not only for the less traveled road to exploration we've been taking the last couple of years, but also for getting punched in the face by reality itself. The amount of music out there is, to put it politely, overwhelming, and often it feels like there's more music than listeners. However, the urge to connect with ourselves seems to be satisfied only by being "happy" or by making serious art, pursuing the former is a waste of life, doing the latter properly is impossible, but at least, there's honesty there.
Once 'Embers Beneath The Spirit' was ready, we struggled a lot about releasing it or not. Stillness came, and then, nothing. Where did the pleasure of creation go? – We asked ourselves without saying a word. Probably nobody will ever know. The only thing we hope for is that this song will bring you some comfort, whenever and wherever you are. Thanks for listening. Lian, Franco and Danny".

Alpha Wolf
Alpha Wolf zal op 25 september het nieuwe album A Quiet Place To Die via SharpTone Records uitbrengen. Van dit album is nu de nieuwe single Creep voorzien van een video. De band is een rijzende ster in  het metalcoregenre van Australië en spelen down-under voor uitverkochte zalen. Daarnaast konden ze openen voor Polaris en August Burns Red. Naast de video van Creep is ook de video van Akudama geplaatst.


Opalized
Deze Franse metalcoreband legt momenteel de laatste hand aan het nieuwe album. Tijd om de eerste single Why We Are Here? nog een keer in de etalage te plaatsen.

Lonely Robot
Afgelopen week kon je al in onze review lezen hoe we het nieuwe album Feelings Are Good van Lonely Robot hebben ervaren.
"En zo is ook Feelings Are Good een heerlijk album in de traditie van Lonely Robot. Het mag dan een andere insteek hebben gehad dan de Astronaut Trilogy, het concept is sterk hetzelfde en daar is niets mis mee. Sterker nog. Juist met dit album laat Lonely Robot horen dat het project levensvatbaar is en een mooie toekomst voor zich heeft." (Rockportaal)
Van Keeping People As Pets kun je nu de video zien.

Metal-Aid festival
In samenwerking met Baroeg Rotterdam is aanstaande zaterdag 25 juli het Metal-Aid streamfestival tussen 13.00 uur en 23.00 uur te zien en te beluisteren. Met tien unieke optredens speciaal voor het festival zal het een dag worden vol lekkere metal vanuit diverse genres. Een festival dat je niet mag missen en hét metalevent van 2020. Je kunt op de dag leuke prijzen winnen. Hoe? Kijk de video.