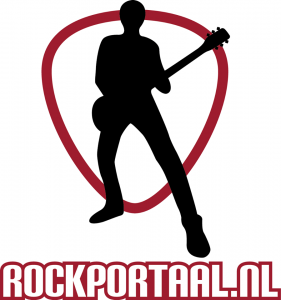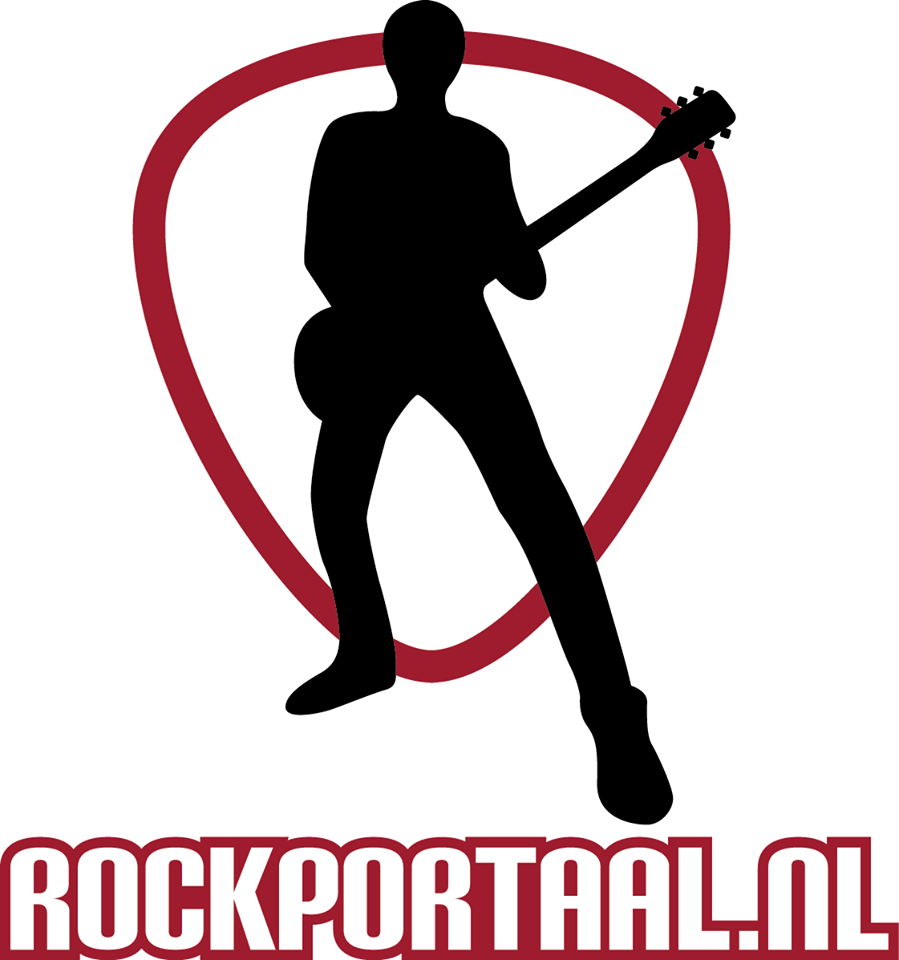 Evergrey
Een tijd geleden kwam Evergrey al met de video van All I Have van het album The Atlantic. Een album in de beste traditie van Evergrey en zeker kanshebber voor het jaarlijstje van 2019
Bleed Again
Bleed Again laat gelukkig weer wat van zich horen en brengt op 19 april de EP Transition uit. Op de EP is bassist Jonathan Liffen niet meer aanwezig. Hij heeft de band verlaten om zich meer te kunnen richten op het familieleven. Bleed Again heeft Sam Jones gevonden als opvolger. Zanger James Dawson zegt daarover "Jonathan hadn't featured on any of the EP. All bass and clean singing is done by Sam Jones who officially joined the band in January.
This EP is about the band transitioning in our personal lives over the past two years and transitioning as a band in general with losing Jon and soon to be losing Russell and looking to the future. Three of us have become parents since "Momentum" was released in 2017. Trying to be in a touring band and juggling our home lives have been hard work, to say the least.
The lead single 'The Awakening' is about waking up to responsibilities. Even having so much going for you in life, you can still feel lower then ever and you need to wake up and get yourself going again, not just for you, but for those around you.
Aviana
Het Zweedse kwintet Aviana heeft een deal getekend met Arising Empire. De band debuteerde met het album Polarize en zanger Joel Holmqvist neemt nu de zangpartijen voor zijn rekening. Zo ook op de eerste nieuwe single Heavy Feather. Aviana wordt gezien als de nieuwe metalcoresensatie van Scandinavië en mochten Crystal Lake al vergezellen op hun tour.
AVIANA : "We are super excited to join forces with Arising Empire and show the world the next chapter of Aviana. Catch us on tour with The Word Alive, Make Them Suffer and Of Virtue in UK and Europe this April/May."
Walkways
Arising Empire heeft Aviana, maar Nuclear Blast Records heeft Walkways ingelijfd.
"We are honored and excited to be joining the ranks of the legendary Nuclear Blast family! Being part of a roster alongside some of the greatest metal bands in the world is something we have dreamed of since the start of the band, and this is an amazing opportunity for us to release lots of great music in the years to come.
Walkways stond al in het voorprogramma van Avenged Sevenfold en In Flames. In 2013 debuteerde de band al met het album Safe In Sound, maar het heeft tot 2019 geduurd voor de opvolger Bleed Out, Heal Out, een albumd dat opgedeeld is in zes hoofdstukken.
Five Finger Death Punch
FFDP is een bijzondere samenwerking aangegaan met Kenny Wayne Shepherd en Brian May. Een compositie waarvan de opbrengst geheel gaat naar het goede doel.
FIVE FINGER DEATH PUNCH gitarist ZOLTAN BATHORY : "To raise awareness for and support First Responders is a cause that's always been close to our hearts. These brave men and women leave their homes every morning not knowing if they'll ever see their families again. Yet they make a conscious choice to do so for the greater good. What better way to make a difference than to join forces with some of our friends in country, blues and classic rock who happen to be some of the biggest names in those genres and together celebrate these heroes."
"Blue on Black is a song my band and I have covered off and on for years… songs are certified timeless when you can come back to them," says BRANTLEY GILBERT. 
"It's always a staple each night and one of my favorite songs to perform.  When the opportunity came up to sing on Five Finger's version, with both Kenny Wayne and Brian May of Queen, I jumped at the chance… Who wouldn't?! It incorporates so many different musical perspectives, but our collaboration just works brilliantly.
Blues rock legend Kenny Wayne Shepherd voegt daaraan toe: "When Five Finger Death Punch approached me about teaming up with them to do a special version of "Blue On Black", I was thrilled to do it.  When they told me Brantley Gilbert and Brian May were also going to be part of it, I was honored. This is a powerful collaboration of rock, country and blues artists and a true testament to the commonalities these musical styles share, and I think the fans will appreciate and enjoy it as much as we do."