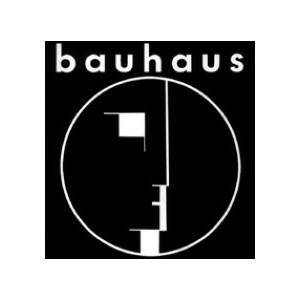 De legendarische Britse postpunkband Bauhaus viert dit jaar zijn veertigste verjaardag. Daarbij hoort een reeks van 15 exclusieve Amerikaanse concerten van frontman Peter Murphy en bandlid David J. Haskins. Daniel Ash en Kevin Haskins zullen vermoedelijk niet van de partij zijn.
Als troostprijs is er alvast één Europees jubileumconcert. Daarvoor kan je deze zomer afreizen naar België. 2.000 gegadigden kunnen op woensdag 15 augustus, aan de vooravond van het W-Festival in het dorpje Amougies, naar 'Peter Murphy 40 years of Bauhaus celebration featuring David J'. Tickets kosten 50 euro en die kan je vanaf 12 maart bestellen.
Je kan dat ticket ineens combineren met een kaart voor het volledige, vierdaagse festival dat zich toespitst op pop en cold wave uit de jaren '80. Van 16 tot 19 augustus kan je op dat W-Festival gaan kijken en luisteren naar o.m. A Flock of Seagulls, Front Line Assembly, Limahl (die van Kajagoogoo), Heaven 17, Men Without Hats, Allez Allez,  Clan of Xymox, The Wedding Present, Covenant, Wang Chung, Doganov, Lords of Acid, Kim Wilde, The Chameleons, Midge Ure, Modern English, Deutsch-Amerikanische Freundschaft, Project Pitchfork, Die Krupps, ABC, Bow Wow Wow, Dive, A Split Second, Department S, Charcoalcity, Red Zebra, Marc Almond, Vive La Fête, Shriekback, The Christians en Suicide Commando.