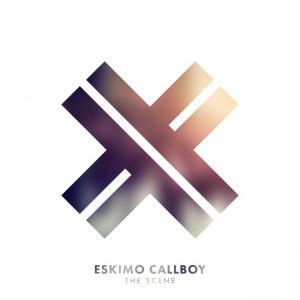 Vandaag heeft de Duitse metalcoreband Eskimo Callboy zijn nieuwe single, genaamd The Scene, op de wereld losgelaten. Speciaal voor dit nummer hebben de heren Fronz van Attila gevraagd een stukje mee te zingen. Tevens komt er op 25 Augustus een nieuw album uit, getiteld The Scene.
De band schrijft er het volgende over op hun Facebook pagina:
Here we go!
We are more than happy to finally present to you our new single "The Scene" taken from our upcoming album "The Scene". A lot of f*cks, sweat and tears have been put into it. So enjoy it, like it, share it and play it as loud as you can!