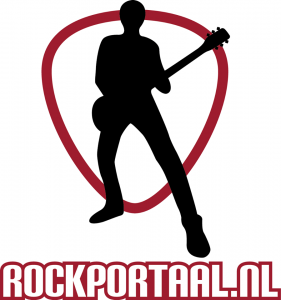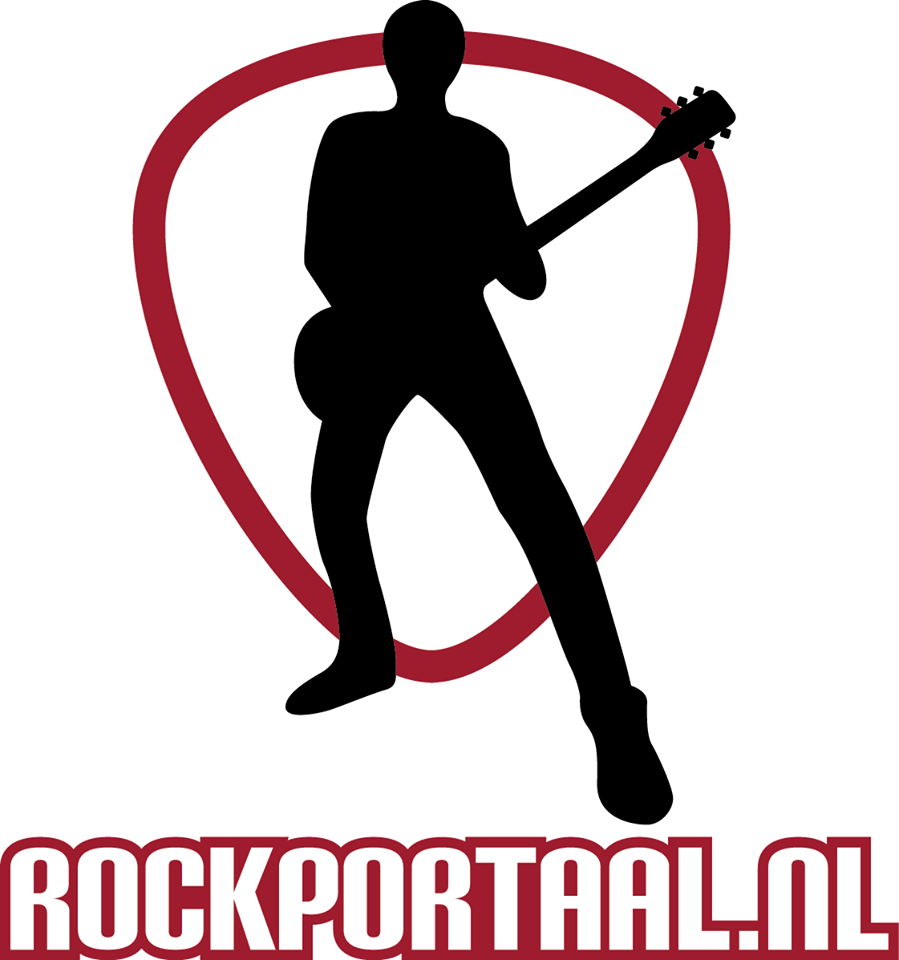 En dan eindelijk is het zover en laat Incura weer van zich horen. De band die in 2014 een verpletterend titelloze debuut afleverde, heeft nu de lyricvideo van Pocket Full Of Pills online gezet. De muziek van de Canadezen laveert ergens tussen gekte en genialiteit en het theatrale karakter van het album is schijnbaar moeiteloos en met veel succes doorgezet naar het nieuwe werk.
Over het debuutalbum werd bij Rockportaal het volgende geschreven:
"Incura is vooralsnog de meest verbazende debuutcd én cd die ik in tijden hebt gehoord. Het enige minpunt aan deze cd is dat het in slechts drie kwartier al afgelopen is. Favorieten zijn Who You Are en Here To Blame. Ik kan nog bladzijden doorgaan, maar superlatieven schieten tekort en het lezen weerhoudt een ieder van het aanschaffen van deze cd en dat moet toch echt."

Crossfaith heeft met Ex_Machina een dijk van een album afgeleverd. Van dit album is nu bij het nummer Destroy een video verschenen.
Zanger Kenta Koie legt uit: "This was made from footage of our new series of tour called 'NITROPOLIS', which happened in late August with lots of unique artists like Ho99o9, Ocean Grove, ANARCHY and more. We don't want to talk about genre anymore, but just see what's happening on the floor. We made the bomb with Ho99o9! Rage it out!".