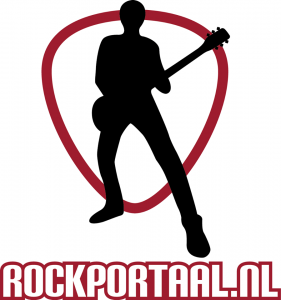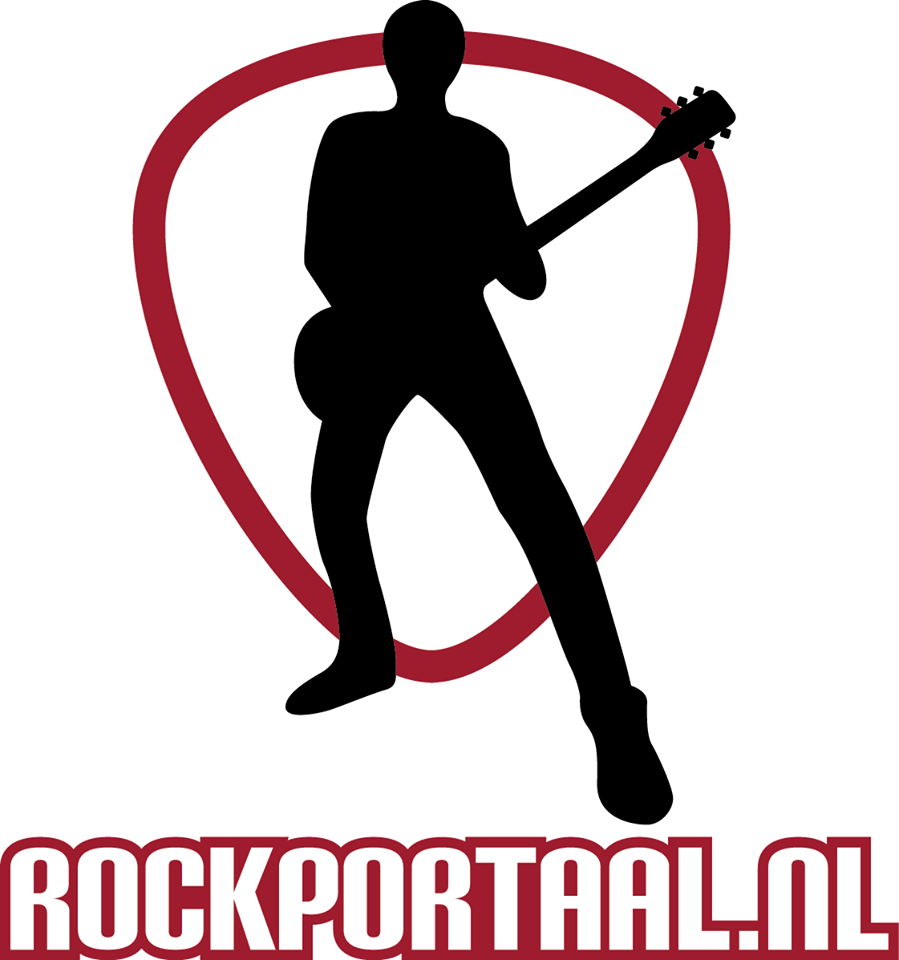 To The Rats And Wolves
In 2016 kwam To The Rats And Wolves met het uitstekende album Dethroned.
"Van het begin tot het einde van Dethroned voel je je jong, krijg je energie en kom je erachter met een goed album te maken te hebben. Een album waarin de afzonderlijke composities met succes uit de vijver van diverse metalgenres putten. Ben je een Eskimo Callboy en Butter je je Bread with Butter, kun je dit album niet zomaar terzijde schuiven."(Rockportaal)
De band speelt in april in de Melkweg en van de zomer op Graspop. Het Duitse zestal komt nu met een gloednieuwe single Cheap Love dat afkomstig is van het derde album dat volgend jaar uitkomt.
"'Cheap Love' is a fusion of older and newer musical elements. After two years without releasing any material we wanted to come back with a bang, and that's what Cheap Love is for." – TO THE RATS AND WOLVES.
Children Of Bodom
Het nieuwe album van Children Of Bodom ligt begin maart in de (digitale) winkels. Het heeft de titel Hexed en COB heeft alvast een video geschoten voor het nummer Under Grass And Clover
COB frontman, guitarist, and mastermind Alexi Laiho comments
"'Under Grass and Clover' is the sound of COB on fire and has been my favorite song since it was written. It's fast, melodic, heavy and dark but also short and sweet. Someone told me that it's kinda like old school Dimmu Borgir and AWK and that's pretty damn cool in my books so we must've done something right ."
Nightwish
Met The End Of An Era blikt Nightwish terug op een mooie tijd met zangeres Tarja. Het krachtige Wish I Had An Angel is nu van een video voorzien. Het toont een levendige band die de muziek sterk naar voren laat komen.
Soen
Soen heeft net een langdurige tour afgerond waarbij Baroeg in Rotterdam werd aangedaan. Toen al maakte de band rond Martin Lopez bekend dat er een nieuw album aan zit te komen. Begin februari zal deze uitspraak bewaarheid worden. Het album heet Lotus en een video van de single Martyrs in nu online.
Kadinja
Anderhalf jaar geleden bracht Kadinja het album Ascendancy uit.
"We kunnen kort zijn over Ascendancy van Kadinja. Het album is een fraai staaltje van stevige progressieve metal waarin de technische aspecten op voor- en achtergrond flinke extra accenten meegeeft aan de afzonderlijke composities én aan het geheel op zich." (Rockportaal).
18 januari is het tijd voor een nieuw album: Super 90′. Maak alvast kennis met het nieuwe album met de video van The Modern Rage.