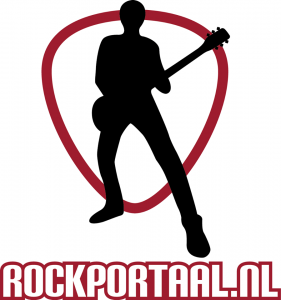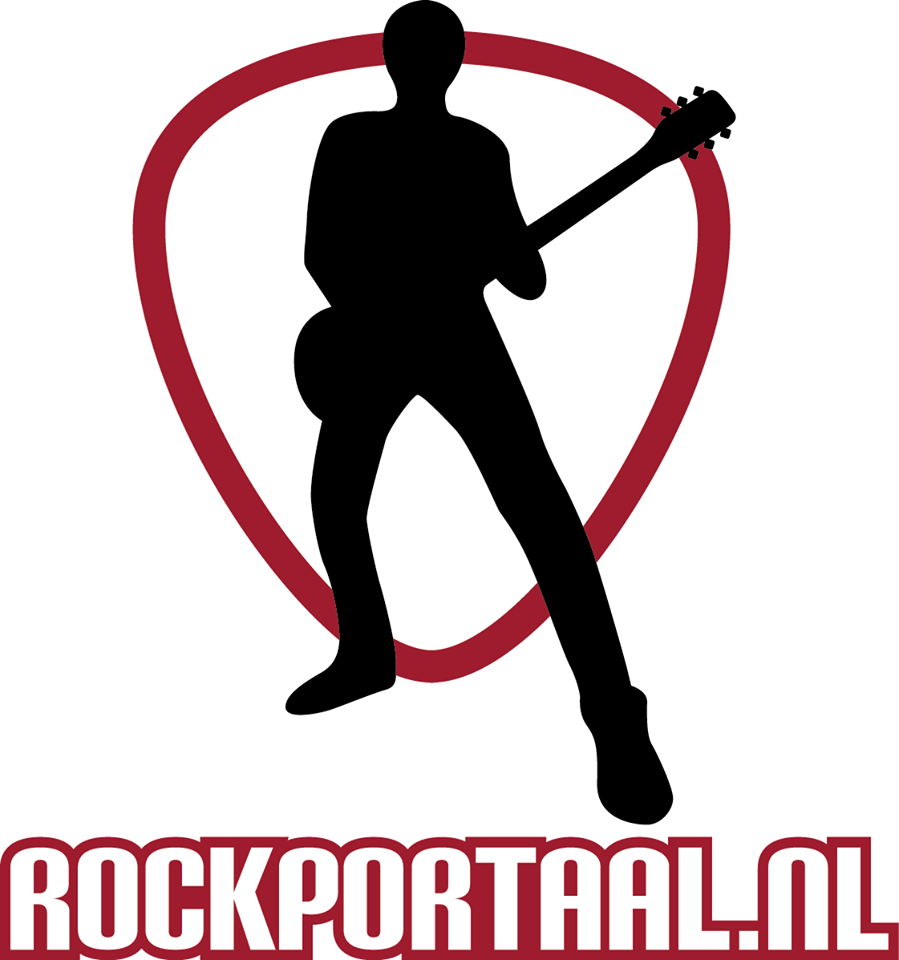 Soms wordt wel eens vergeten wat een prachtmuziek er in Nederland wordt gemaakt. Deze keer drie video's van een stel goede stevige rock-/metalbands uit eigen land.
Old Man's Riot
Old Man's Riot is geen nieuweling en wist met de EP 100% Granny Proof en wat video's erna te overtuigen met hun stoere-mannen-rock. Het nieuwste werk van hen heeft de titel Krakatau en is hier te beluisteren.

Insurrection
De melodeath/thrashers van Insurrection brengen op 30 augustus het nieuwe album Circles Of Despair uit via Big Bad Wolf/Headbangers Records. Het album is gemixt door niemand minder dan Fredrik Nordström. Vanaf het nieuwe album is bij de compositie Non Existent Fall een video geschoten.

Resurrect Tomorrow
Resurrect Tomorrow is een Utrechtse metal band die intense in-your-face muziek maakt die even beluisterbaar als hard is. Waar de muziek soms simpel lijkt, bevat elk nummer een diepgang die veelvuldig luisteren zeker de moeite waard maakt.
Voorzien van een bombastisch geluid en dramatische teksten, die veelal tragische verhalen vertellen, gaat Resurrect Tomorrow de confrontatie aan en is niks vanzelfsprekend. Op de laatste release, The Wolf, staan zes nummers vol non-stop riffage, met melodische lijnen die zich in de diepste groeven van je dromen zullen nestelen. Zoals het de protagonist van de titel-track ook overkomt, zal The Wolf je voor eeuwig achtervolgen.
Op deze release staan 4 exclusieve live tracks opgenomen at Db's in Utrecht.