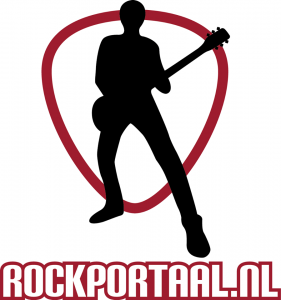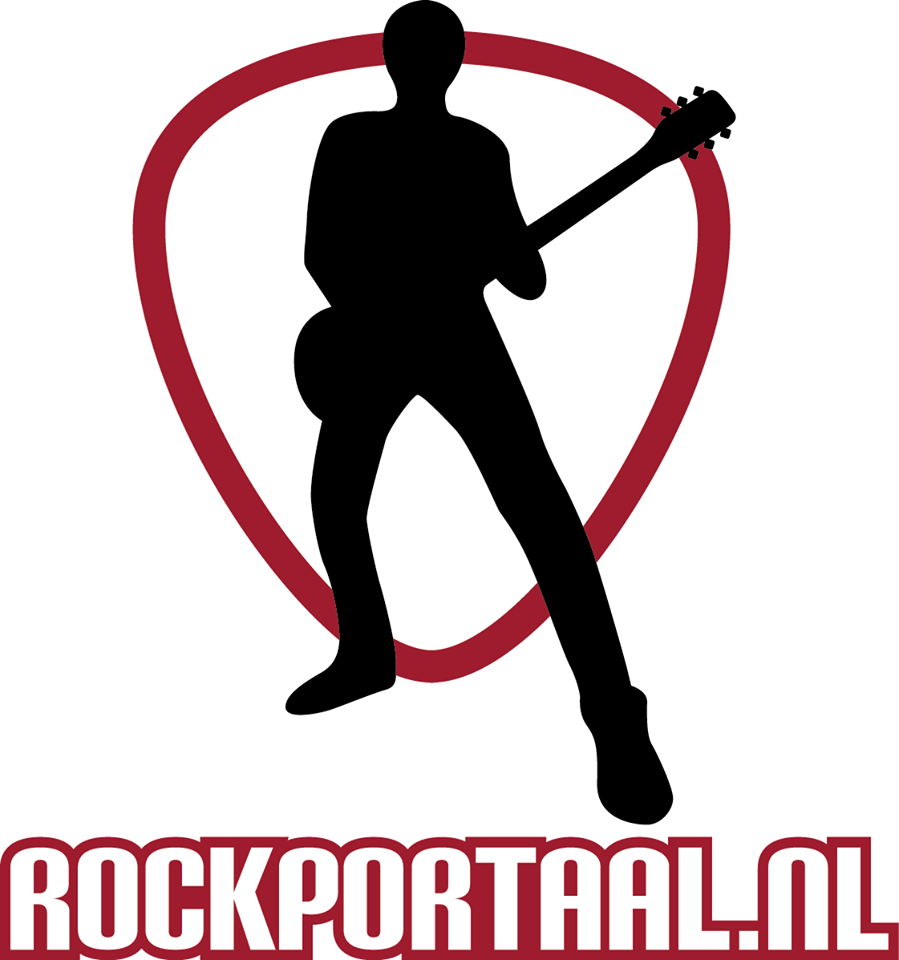 Gloryhammer
Het eerste weekend is het weekend dat Fortarock is in Nijmegen. Zondag zal Gloryhammer aantreden. De band heeft net het nieuwe album Legends from Beyond the Galactic Terrorvortexafgeleverd en een nieuwe video bij Hootsforce

Avelion
Avelion heeft een video online gezet van Burst Inside. De video is geschoten tijdens de promotour van het laatste album Illusion Of Transparancy. De Italiaanse progband werkt momenteel aan nieuw materiaal voor het album dat opgenomen zal worden in Domination Studio.

Inferum
Het Nederlandse Inferum is een band waar je, naar mijn mening, niet omheen kan. Van het laatste album Human Disposal is er nu een mooie video verschenen bij Surgical Schizophrenia.

Vitja en Awake The Dreamer
Arising Empire is in zee gegaan met de twee bands Vitja en Awake The Dreamer. Vitja heeft bij de single Back een video geschoten. De compositie is afkomstig van het album Thirst dat op 6 september zal verschijnen.

Awake The Dreamer zet in met de compositie Your Mind. Lekker aantrekkelijke metalcore van een band waarvan de zanger ernstig op Dave Grunewald van Annisokay lijkt.

Death Angel
Death Angel heeft met Humanicide een mooi nieuw album de markt op geschoten. De thrashmetal van deze band kun je beluisteren met de eerste single I Came For Blood.