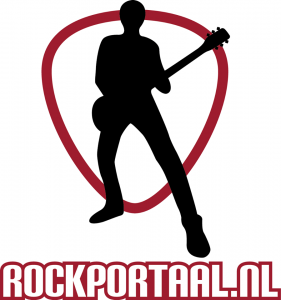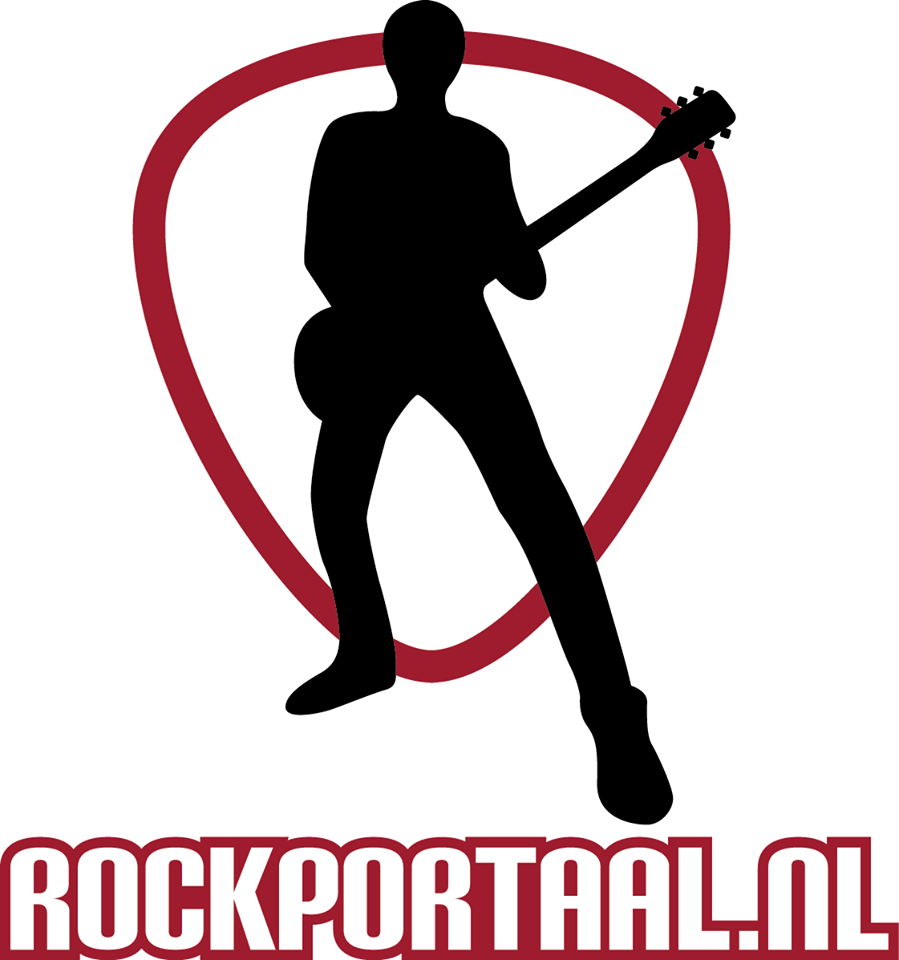 Vandaag is het even flink doorbikkelen met de video's van het weekend. Om te beginnen met…..
Hedonihil
Hedonihil is een deathmetalformatie die opgericht is door leden van Swallow The Sun. Juuso Raatikainen, Mikko Kotamäki en Juho Räihä wijken even af  van de gebaande paden die ze met Swallow The Sun lopen en laten met de eerste single The Hedonist Anthem horen wat je kunt verwachten van het album I dat op 12 april door Inverse Records wordt uitgebracht.
Attila
Afgelopen jaar heeft Attila met de brute metal Upstairs bij de Melkweg nog even laten donderen. Afgelopen week kwam het nieuwe album Villain uit. Een album dat de band geheel DIY aan de man probeert te slijten. De eerste video Villain is nu online. Muzikaal een genot om naar te luisteren. Tekstueel is het nogal eenzijdig met de nodige schuttingtaal. Maar wel met een sterke meezinger: "Bang your fucking head Until you're fucking dead".
Mark Morton
Het album van Mark Morton wordt door Spinefarm Records uitgebracht en voor dit album mocht Mark zich omringen met de nodige gastmuzikanten. De compositie Save Defiance is nu te vinden op YouTube en hier wordt Mark bijgestaan door niemand minder dan Slash, Myles Kennedy, Mike Inez en Ray Luzier.
"Myles was our first and only choice for 'Save Defiance'," Morton says. "He's such a tremendous talent and a remarkably down-to-earth and humble dude. Even before the instrumental pre-production demo was finished, we knew we were going to ask Myles to sing on it. We felt like it was a perfect fit for his voice. He dug the track and made it his own. I'm grateful to have had the chance to work with him."
"Having the opportunity to work with Mark was a really cool experience," Kennedy says. "I'd been a fan of his work with Lamb of God for a long time so I was honored when he asked if I wanted to sing on his record. Mark did a great job creating a track that would be inspiring for me to sing over. The first time I heard the music, a melody and lyric popped into my head. The creative process felt pretty effortless. I am really happy with how the song turned out overall."