Hemplifier is een doom/stonermetalband uit Malta. De bandleden speelden eerder in bands als Thy Legion, Victims of Creation, Pilgrimage, Animamortua, Lady Lizard en R.A.S. Het trio vond elkaar in de gemeenschappelijke liefde voor oude versterkers en het roken van joints.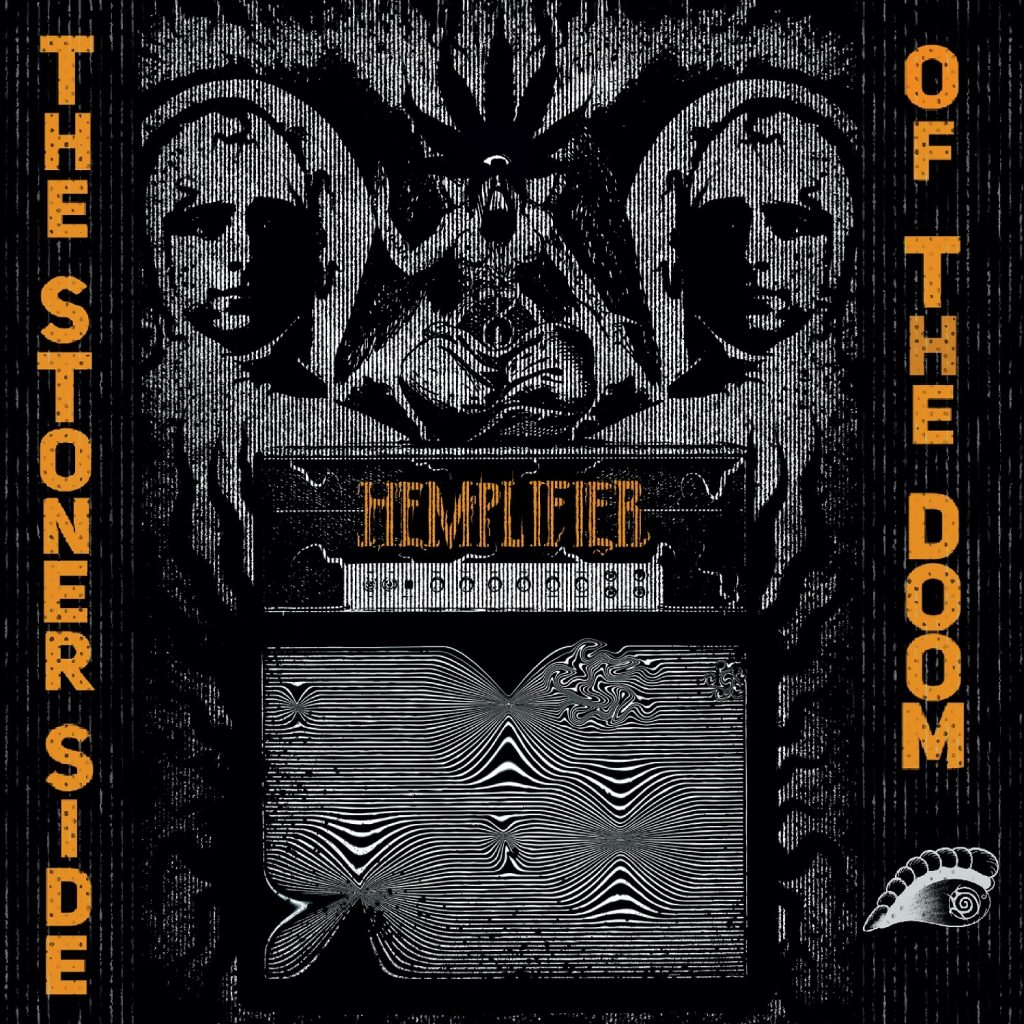 In 2021 plaatsten ze al de live-demo Frequencies From Another Dimension – Live From Our Rehearsal Spacecraft op YouTube. Diezelfde tracks, aangevuld met een paar nieuwe, en nu opgenomen in de studio, staan op The Stoner Side Of The Doom, hun debuutalbum dat uitgebracht wordt door het Italiaanse label Electric Valley Records.
Hemplifier brengt op dit album alles wat je verwacht van marihuana-infused stoner-doom: heel lange instrumentale stukken, ritmes die zich als een mantra blijven herhalen, loodzware riffs en een dikke hennep-sluier die als een wolk aan elke noot kleeft.
Wat Hemplifier brengt op The Stoner Side Of Doom, is voor liefhebbers van onder meer Dope Smoker, Bongzilla, Windhand, Acid King, Witch Piss, … Het is misschien geen kopie van die bands, maar het is ook niet dat dit trio verbaast met zijn originaliteit. Wel kunnen we stellen dat dit bovengemiddeld goed is en van een internationaal niveau. De doom zit 'm vooral in de slome ritmes en minder in een dreiging of een gevoel van onbehagen. Ze spelen heel losjes met de intensiteit en het traag opbouwen van snelheden en ritmes/riffs. Brujo is de vooruitgeschoven single en ook wel meteen de beste track van het album.
Op een Desertfest zou Hemplifier misschien niet misstaan, maar voorlopig spelen deze Maltezers nog in het clubcircuit. Op 28 mei komen ze naar Den Haag, met Witch Piss.