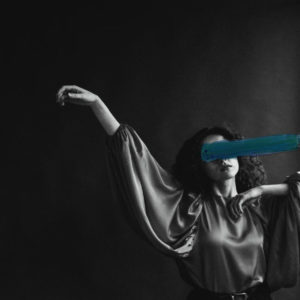 Of mijn vakantie naar Wales dit jaar doorgang kan vinden in augustus is nog alijd onzeker. Gelukkig komen er vanuit Wales ook goede berichten onze kant op zoals de nieuwe single van Holding Absence.  Hun muziek wordt omschreven als post-rock, hoewel ik zelf bij deze term weinig kan voorstellen. Uiteindelijk is het maar gewoon een term en biedt het vaak richting voor sommigen.
Zelf zie ik Gravity als toegankelijke metalcore waarbij breakdowns en zware grunts uitblijven en een aantrekkelijk geluid je meevoert naar een ontspannen muziekoase. Het heldere stemgeluid van Lucas Woodland klinkt helder en fris. Daarbij is het drumgeluid van Ashley Green sterk en strak gespeeld. Fijn dat het hele arsenaal in de refreinen aan kracht wint
Zanger Lucas zegt zelf over de nieuwe single:  "We're ecstatic to be releasing 'Gravity' today – We feel like it's a real step forward in maturity and quality for our band! The song was originally going to be put on our sophomore album but, after our VISA's got denied and our US tour got cancelled, we decided we should make the best of a bad situation and work towards getting it out as soon as possible. We're always trying our best as a band to release music as often and unconventionally as possible, so putting out another Double-A single release is something we're super excited about, and we can't wait to show people the second track 'Birdcage' in the coming weeks".
De compositie Birdcage past mooi in het verlengde van Gravity en grijpt je evenzo bij je kladden. In deze tijd is een aanstekelijke melodie in een fraai verpakte muziekdecor wel prettig.