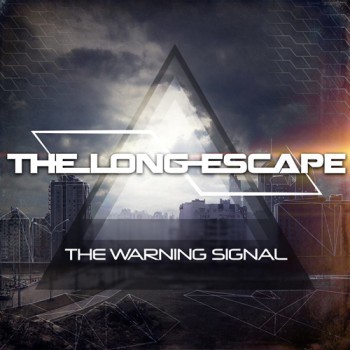 Franse heavy metal maar dan net even iets anders. Geen kant en klare brokken, maar opzwepende stukken muziek onderbroken door rustige intermezzo's.
Onderliggende boodschap is de ondergang van de mensheid. De band wordt in 2009 opgericht en brengt in 2011 het debuut The Triptych uit. The Warning Signal is het tweede album van deze band. Het album opent met het instrumentale The Noise waarna Seas Of Wasted Men volgt. Strakke gitaarpartijen, zware riffs, ze volgen elkaar in rap tempo op. Digital Misery heeft een heerlijke baspartij, die lekker tegen de agressieve zangpartijen aanleunt. De rode draad van het album blijkt wel uit enkele titels, zoals Carnival Of Deadly Sins, Homo Weirdiculus, World Going Down en The Last Crying Men.
In diverse nummers is de zang wat weggedrukt, om meer het accent op de muziek te leggen. Het geheel is een compact verhaal met een duidelijk begin en eind. De band is zeker van plan te gaan touren, maar data zijn er nog niet.