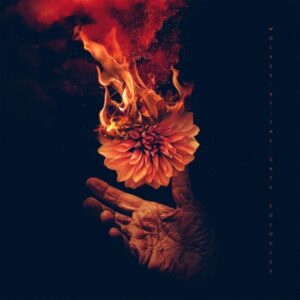 De melodie viert hoogtij op dit Christelijke metalcore / post-hardcore album. De vocalen van frontman Steve Cobucci zijn glad genoeg voor een radiohit, vooral op Tomorrow en Stop The Bleeding . De harsh vocals van Nick Detty combineren daar prima mee. De combinatie van clean en harsh vocals is intussen gemeengoed in de metalcore / post-hardcore, maar houden niet op te zorgen voor een fijne spanningsboog.
De teksten mogen in principe gaan over Jezus Christus en de Heer, maar voor hen die daar minder mee hebben zijn  die ook vervangen door je eigen innerlijke kracht.
Er mogen dan een handvol radio vriendelijkere nummers op de plaat staan, de band is niet bang het tempo flink op te voeren en rauwer te gaan zoals op Weight Of Glory. De diepe bass drum en breakdowns laten buiten kijf staan dat dit nog steeds een metalcore band is.